What We Do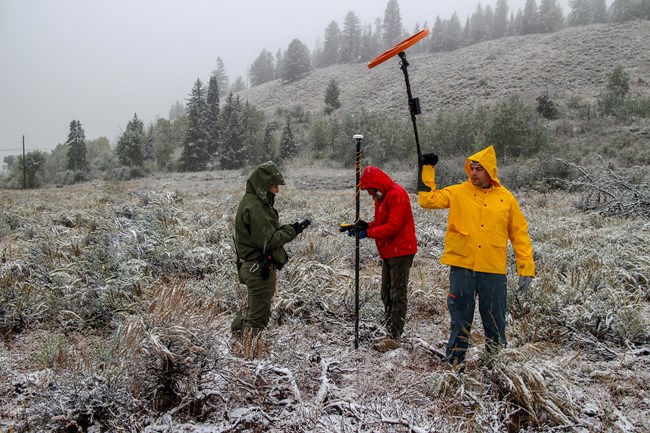 The Midwest Archeological Center (MWAC) offers archeological expertise and innovative research methods to support the NPS and partners in documenting, investigating, and interpreting cultural resources. Our mission is to preserve and protect heritage assets while advancing understanding of human history and behavior.

One of our central roles is to provide technical assistance for archeological assessments under Section 106 of the National Historic Preservation Act and other relevant laws. We conduct inventory and evaluation of archeology in proposed project impact zones, then provide technical reporting and assessments as needed for the 106 process.
We also design and conduct archeological research to help partners develop richer historic interpretations. MWAC staff employ a variety of tools to support research and management of archeological and historic resources across the mid-continent.
How can MWAC help you?
Contact us
to learn more.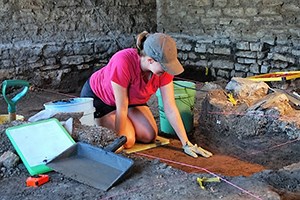 Traditional Archeological Practice
MWAC staff design and conduct pedestrian and shovel-test inventories, evaluative testing, and data recovery excavations. We work closely with unit and project managers to determine the appropriate course of action and best practices for each situation.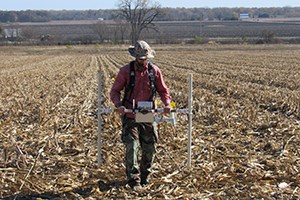 Geophysical Inventory
We offer geophysical data collection services including magnetic gradiometry, ground-penetrating radar, resistance, conductivity, and magnetic susceptibility to managers and researchers looking for cost-effective and non-invasive ways to identify archeological features.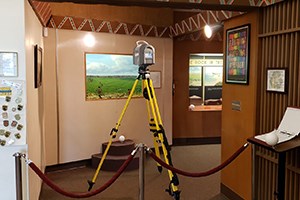 3D Terrestrial Laser Scanning
MWAC applies this technology to preserve an analytical model of historic structures, landscape features, and large interior spaces. High-resolution models created through this process are accurate and scalable, preserving key information about threatened resources for future analyses.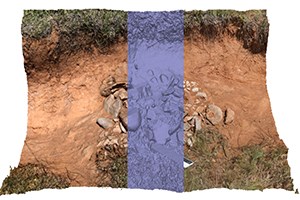 Photogrammetry
Another method for preserving high resolution and scalable models of smaller items for long-term digital preservation, photogrammetry is a useful tool for virtual preservation and sharing of artifacts.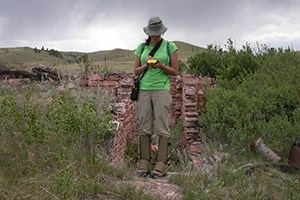 Geographic Information Systems
MWAC staff create and maintain geospatial databases, provide data management services, and conduct a variety of geospatial analyses.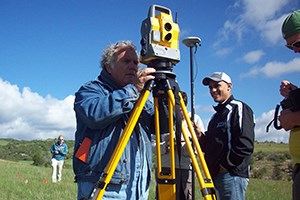 Mapping
We provide mapping services with robotic surveying instruments as well as mapping- and survey-grade GNSS units.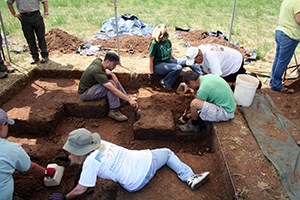 Training
MWAC staff share their expertise with individuals and communities. Examples range from orientation and practice with new survey equipment to immersive introduction to Section 106-based consultation and monitoring.
Last updated: August 4, 2020