Learn with us
From distance learning to hands-on volunteer opportunities, we have a way for you to learn with us! Archeology is an interdisciplinary field that uses elements of math, earth science, life science, engineering, history, language arts, social studies, and geography. There's something for everyone!

In addition to these online resources, Midwest Archeological Center staff work with schools and after-school programs to engage youth and offer community programs for lifelong learners. The National Park Service is committed to preserving our nation's special resources (including archeological resources) for the enjoyment of all people—now and in the future.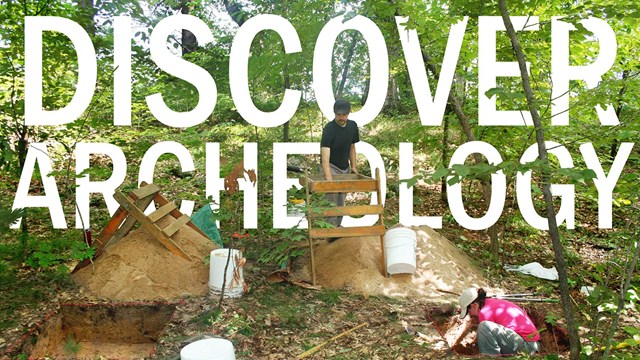 For Teachers
MWAC archeologists can virtually visit a classroom near you with our distance learning programming!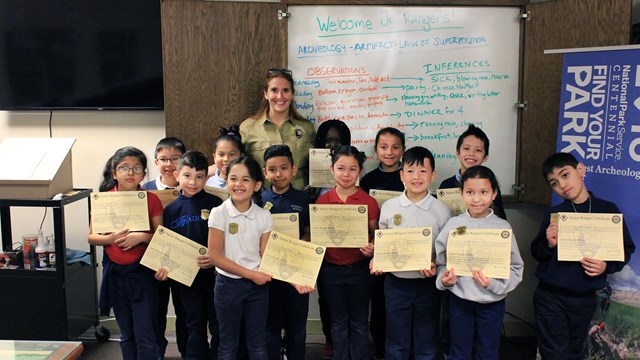 For Kids
Do you want to add to your Junior Ranger badge collection? Learn more about archeology in the Midwest with these fun activities!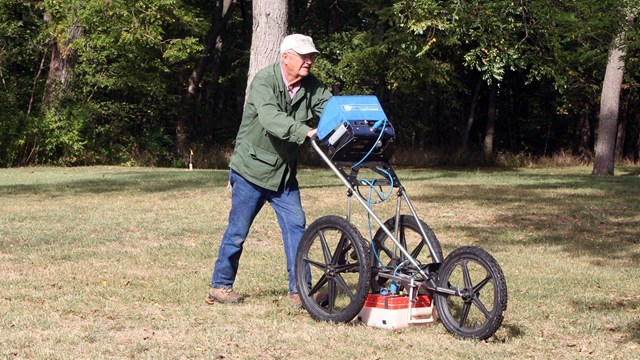 Volunteer Program
Volunteers help MWAC accomplish its mission, in the field and in the lab. Find out more about volunteering with us.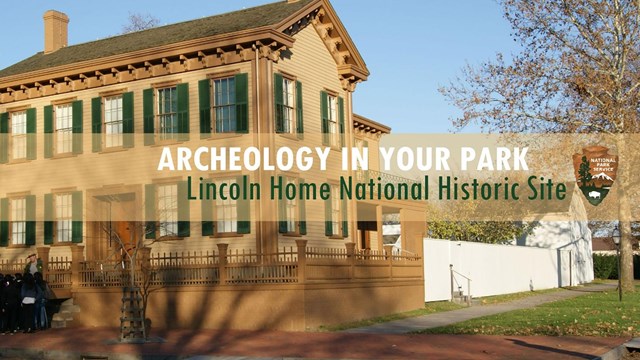 StoryMaps
Learn more about archeology in parks with these interactive ArcGIS StoryMaps!
Last updated: August 19, 2022