Distance Learning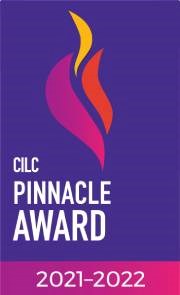 MWAC archeologists can virtually visit a classroom near you with our distance learning programming! There's something for everyone with our variety of programs geared toward different age groups (from first grade through adults). Book an interactive presentation for free through the Center for Interactive Learning and Collaboration (CILC).

---

Getting started with distance learning
Thank you for your interest in the Midwest Archeological Center's distance learning program! When your students engage with the archeological professionals from the Center they will learn about the role of archeology in the mission of the National Park Service and the scientific methods we employ every day to learn about humans in past. Follow this step-by-step guide to sign up for a virtual class visit via the Center for Interactive Learning and Collaboration (CILC). Join us in becoming stewards for archeology in the national parks!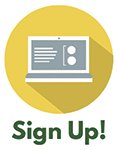 Navigate to CILC.org. If your school does not have a
CILC account, click JOIN NOW!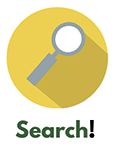 After you register, search for Midwest Archeological Center
or your desired program. Once selected, you will be directed
to the program flyer.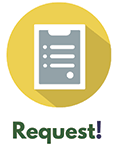 Select Request this Program Now and choose One-Click
Connect from the Program Delivery Mode menu. Next,
input three dates and times for your module. Make sure they
are at least two weeks in advance!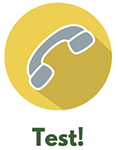 We'll contact you for a test call to establish our connection
one week before the scheduled meeting.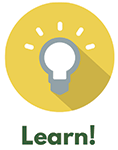 On your program date, we'll connect with your group. You'll learn about archeology in the National Park Service!
---
Program Offerings
Find a program that's right for you! Check out the list below and feel free to ask about any program customizations to fit your needs.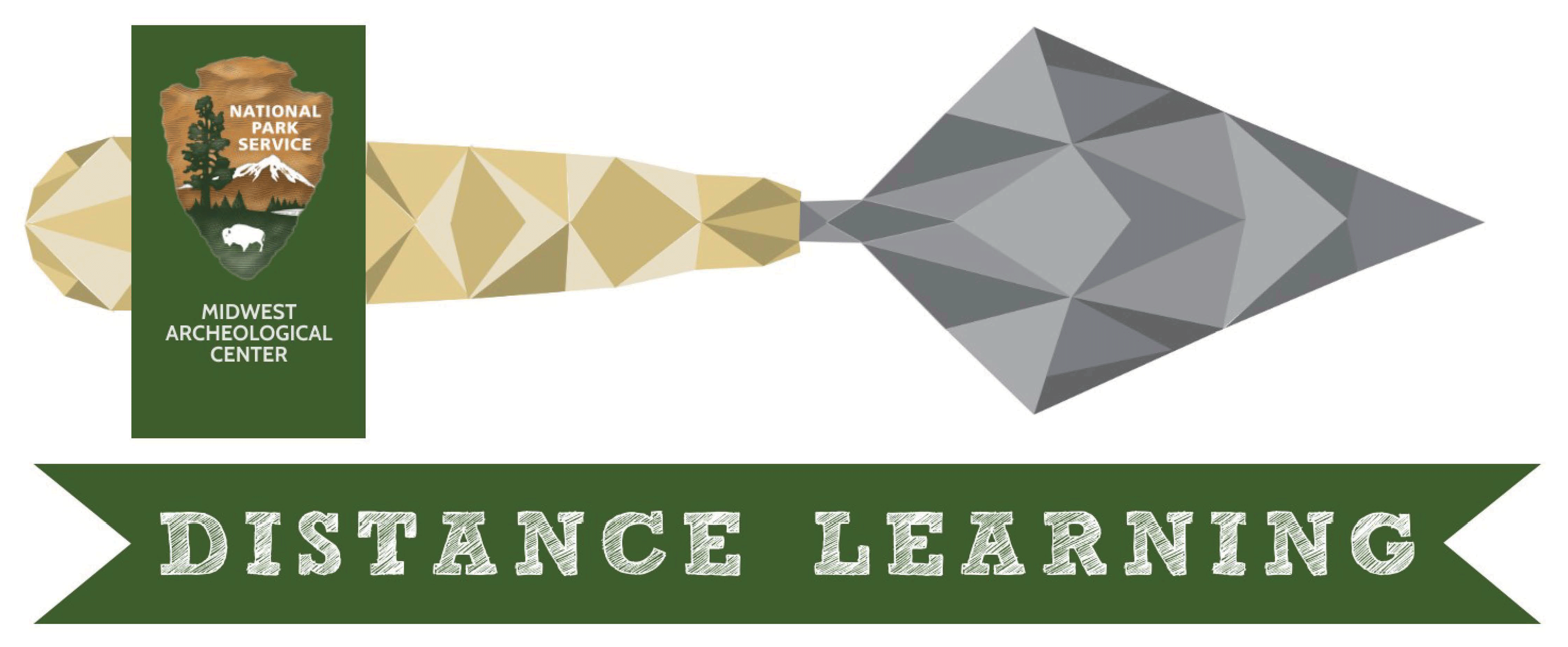 -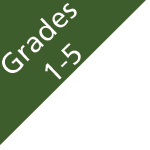 INTRODUCTION TO ARCHEOLOGY
Learn about the topics of archeology and stewardship. Students will explore the role of archeology within the National Park Service and examine how everyday objects tell us about life in the past.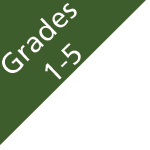 ARCHEOLOGICAL SITES
Students will tour a number of famous archeological sites, learning how archeologists locate and define those sites. Discussion will strengthen understanding of archeological sites and why they are important. Topics include site stewardship and how students might deal with objects or locations they believe might be archeological sites.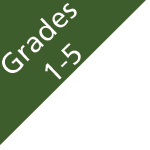 EXCAVATION AND TOOLS
Participants will explore how archeologists research a site once it has been located. Students will review a working excavation and see some of the methods that archeologists employ at active dig sites. Discussions are built around the ethics of stewardship and can expand to topics related to the environment, sustainability, and responsibility.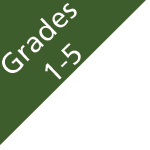 MAPPING
Once we excavate an archeological site, we can't excavate it again! Mapping archeological sites is very important for future research after excavation. Students will learn and discuss how archeologists map sites and keep track of information gathered during an excavation.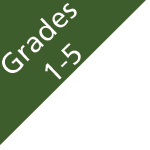 ANALYSIS AND CURATION
Most of archeology happens in the lab. What do we do with the artifacts we collect? Students will explore the archeological research that occurs after archeologists have left the field. Participants will discover the importance of lab work, artifact analysis, and curation.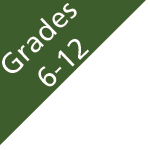 ASK AN ARCHEOLOGIST
Have you ever wondered what it's like to be an archeologist? Why not go straight to the source? In this program professional archeologists from the Midwest Archeological Center share what their jobs are like, discuss career pathways, and answer all your questions. This program is interactive and works best when participants have thought of questions to ask in advance.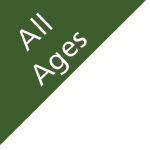 TOUR THROUGH TIME
The Midwest Archeological Center takes care of archeological collections from national parks. Take a tour of these collections to see how artifacts tell stories of the human past and learn how we care for artifacts.
Last updated: August 19, 2022