Understanding the Partnership
In 1921, NPS Director Stephen Mather and the fifth US Surgeon General Hugh S Cumming, signed a formal agreement between the National Park Service (NPS) and the United States Public Health Service (PHS) to protect, promote and advance the health of NPS employees and the visiting public. Since that time, USPHS, within the Department of Health and Human Services (HHS), has formally partnered with the NPS to assign Commissioned Corps officers to protect and promote the health of employees and the visiting public to America's parks. This 100 year partnership is said to be one of the oldest agreements in the Federal government. In 2009, a Memorandum of Agreement between HHS, PHS and NPS was expanded to the whole of the Department of the Interior (DOI), designating the NPS, Office of Public Health (OPH) as the operating division to recruit, support and manage PHS Commissioned Corps officers assigned to DOI.
Leadership, Service, Integrity and Excellence are the USPHS core values that are central to fulfilling the mission to protect, promote and advance the public health and safety of our nation. PHS Commissioned Corps officers are highly trained public health professionals who provide critical technical assistance and leadership to design, manage and/or evaluate systems that range from epidemiology and safety to injury prevention and clinical services. Members of this team possess expertise such as industrial hygiene, environmental health, epidemiology, nursing, medical care, veterinary medicine, injury prevention, engineering and science. The work OPH Commissioned Corps and civil service personnel perform ultimately address the complex and diverse public health issues impacting the DOI. Learn more about Commissioned Corps employment opportunities within DOI and explore the history by visiting the links below.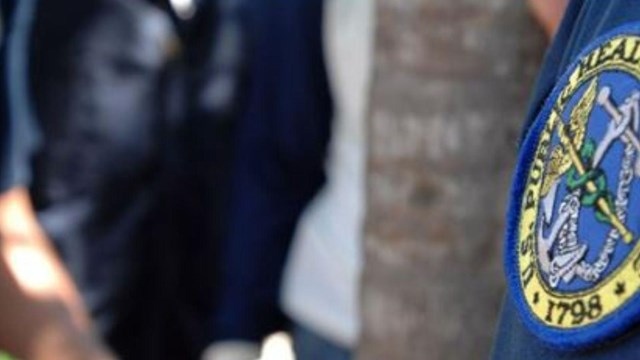 100 Years of Health in National Parks
Read more about the partnership in our featured article written by OPH Director, CAPT Sara Newman, and Health Promotion Chief, Diana Allen.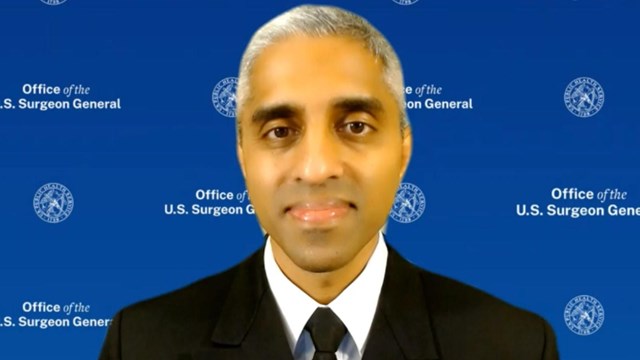 Celebrating 100 Years of Partnership
U.S. Surgeon General Vivek Murthy joins the NPS family in celebrating this historic partnership.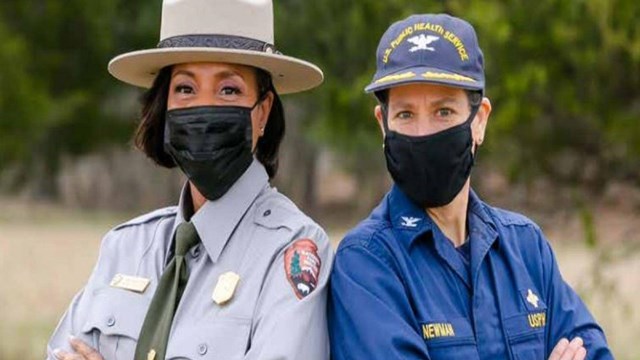 Ranger Magazine: A Century of Support
Check out the 2020-2021 Winter Issue of Ranger Magazine's feature on the partnership.
Last updated: May 24, 2023