U.S. Public Health Service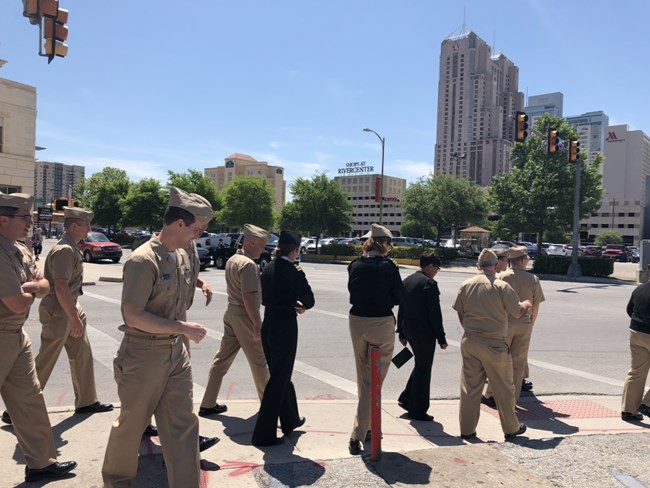 The NPS Office of Public Health serves as the operating division to recruit, support and manage Public Health Service (PHS) Commissioned Corps officers assigned to Department of the Interior (DOI). Leadership, Service, Integrity and Excellence are the USPHS core values that are central to fulfilling the mission to protect, promote and advance the public health and safety of our nation.
PHS Commissioned Corps officers are highly trained public health professionals who provide critical technical assistance and leadership to design, manage and/or evaluate systems that range from epidemiology and safety to injury prevention and clinical services. Members of this team possess expertise such as industrial hygiene, environmental health, epidemiology, nursing, medical care, veterinary medicine, injury prevention, engineering and science. The work OPH Commissioned Corps and civil service personnel perform ultimately address the complex and diverse public health issues impacting the DOI.
Visit our keyboard shortcuts docs for details
Duration:

7 minutes, 12 seconds
National Park Service Deputy Director David Vela and Office of Public Health Director Sara Newman discuss the 100-year partnership between the National Park Service and Health and Human Services, including the vital role in health and safety issues in national parks today.
Last updated: October 15, 2020