Education and Training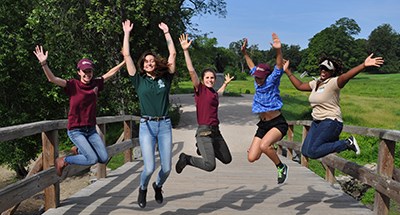 The Olmsted Center hosts a variety of educational programs to introduce cultural landscape preservation principles and practices and to develop hands-on skills for program participants.
Education programs include workshops, conferences, online e-learning programs and webinars, temporary assignments, hands-on field experiences, internships, and school curricula. These programs are available to National Park Service and historic property staff, young people in elementary, high school, and college, as well as recent graduates.
Sequenced career development and education opportunities in landscape management presented through workshops, internships, and hands-on experiences in park landscapes for young people between fifteen and twenty-four years of age. Read more on the Branching Out Facebook page.
Ten-week to yearlong internships in cultural landscape planning that introduce college students and recent graduates to National Park Service planning and design professions through real project work. Read more on the Designing the Parks program blog.
A New York City public high school operated in partnership between the National Park Service and NYC Department of Education that engages students interested in learning historic preservation trades, including landscape stewardship. Read more on the Mather High School website.
A partnership between the Olmsted Center and Boston Public Schools that engages kindergarten through eighth grade students in landscape-based lesson plans and field experiences.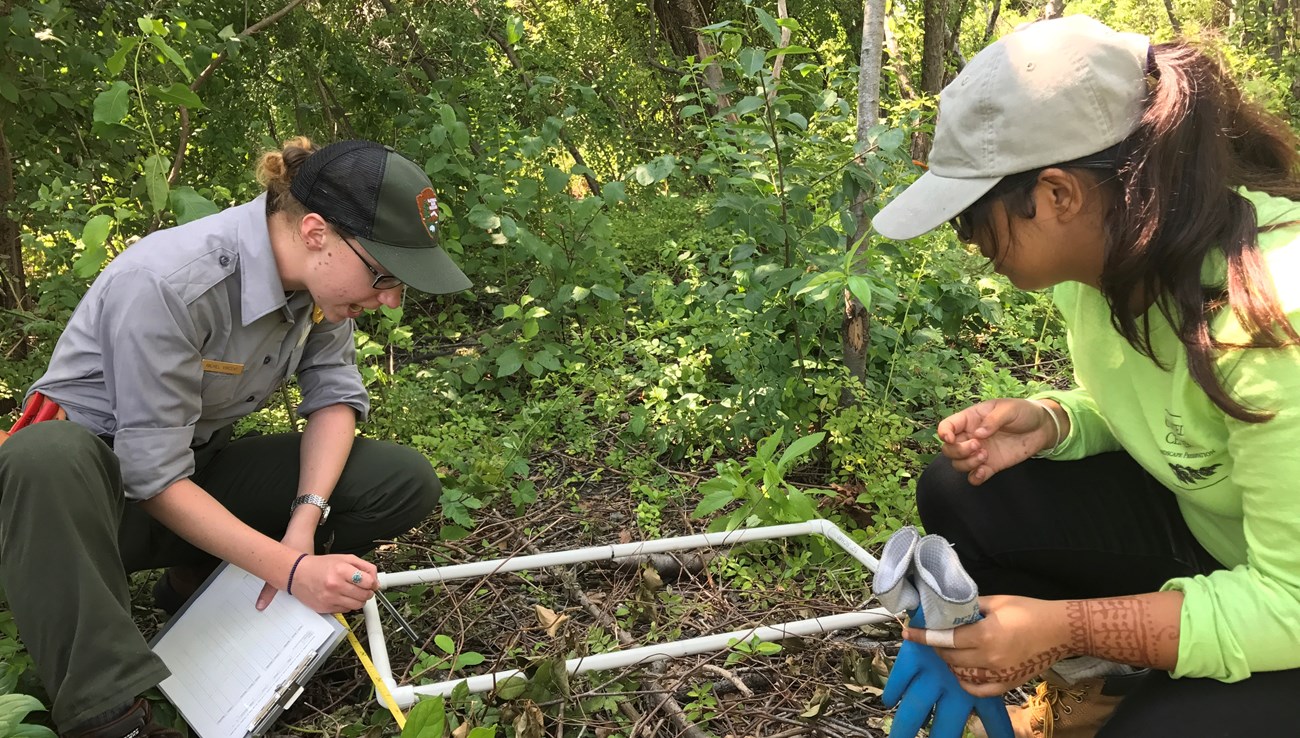 The Arborist Training Program (ATP) is a two-year training to develop professional tree-care specialists for living resources in the National Park System. Through classroom education and field experiences, the program covers tree care topics that include tree condition assessment, pruning techniques, and supplemental support systems. 
Distance learning and in-person trainings for National Park Service employees designed to impart the essential knowledge required to understand the concepts, principles, and techniques of landscape preservation maintenance.
Working group that evaluates chainsaw operator training programs, recommends updates to National Park Service chainsaw safety policies and guidelines, standardizes chainsaw operator competencies, and implements employee chainsaw safety trainings.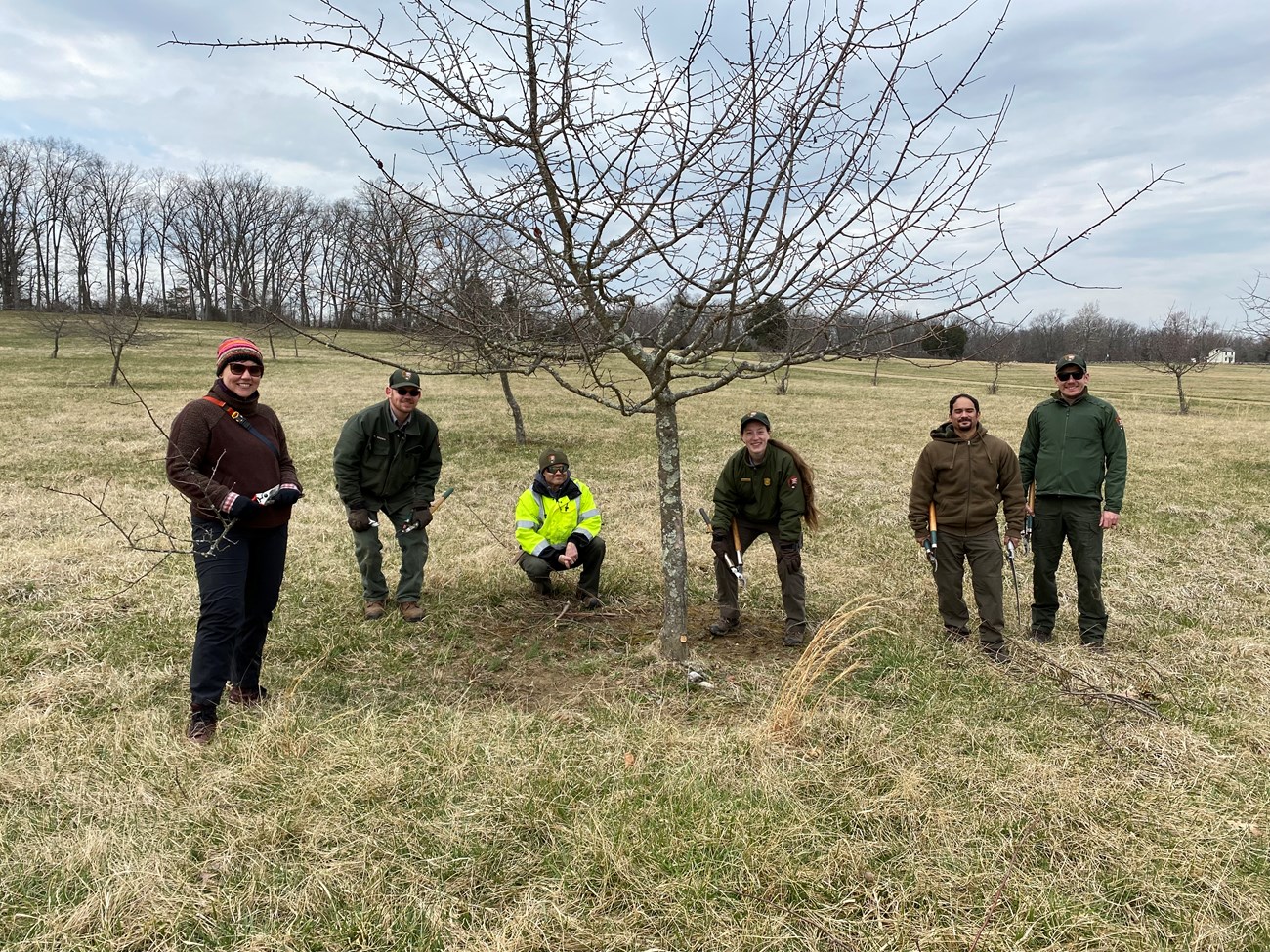 Last updated: August 21, 2023