What We Do
The National Trails office administers the Route 66 Corridor Preservation Program and nine of the 19 national historic trails within the National Trails System. We provide leadership for these nine national historic trails and set best practice standards for all partners involved with administration and on-the-ground management of trails and trail resources.

We help people across the country connect with sacred trail stories important to America's heritage.
When called upon to help partners with a trail or route site, we provide: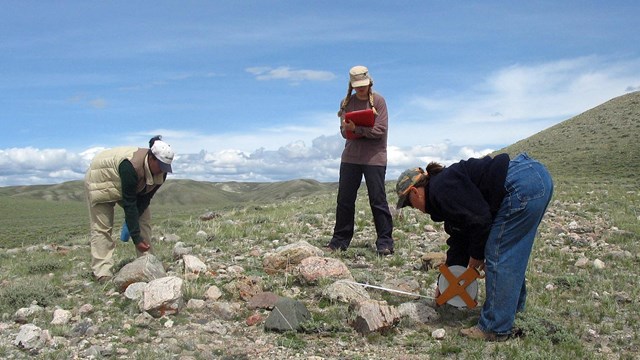 Cultural Resources
The cultural resources team identifies, preserves, and protects ruts, related sites and buildings, and historic landscapes along the NHTs.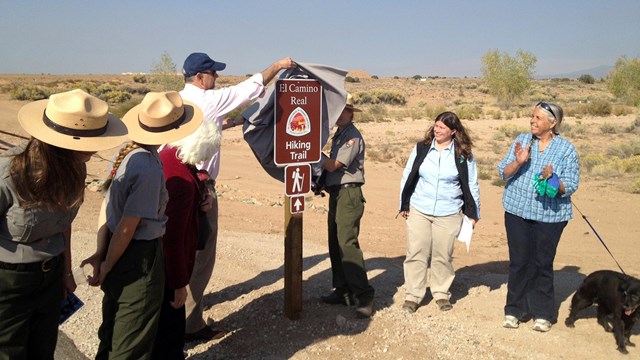 Design and Development
D&D helps partners plan and design visitor facilities that help enhance the visitor experience of trail sites and segments.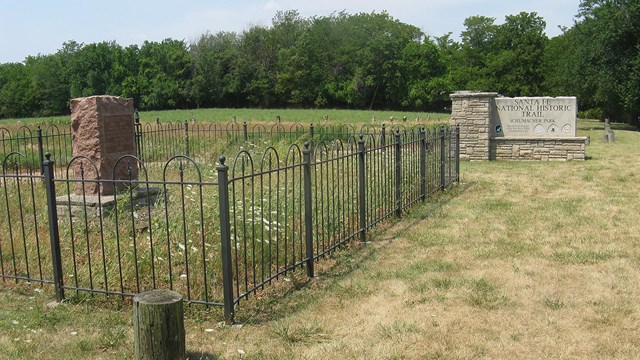 History
The history team enlightens the reader with accurate, lively accounts of forts, camps, autobiographies, diaries, events, and much more!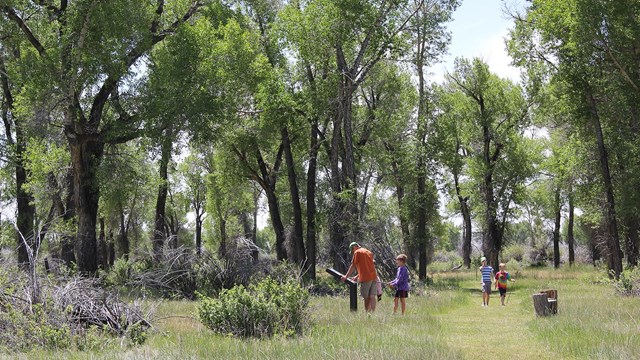 Interpretation and Education
The Interpretation team works with partners to develop interpretive media, personal and educational services, and interpretive plans.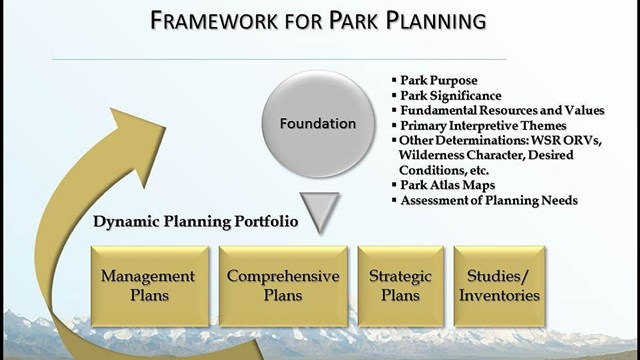 Planning
Planning is the process of developing a structured approach to meet your preservation and education goals.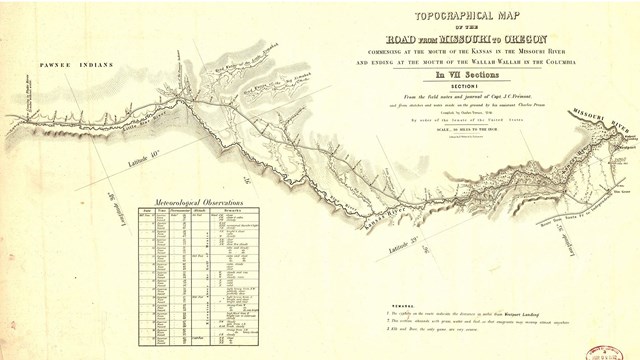 Resource Information Management
The RIM team helps partners with the world of GPS, GIS, mapping, metadata, and more.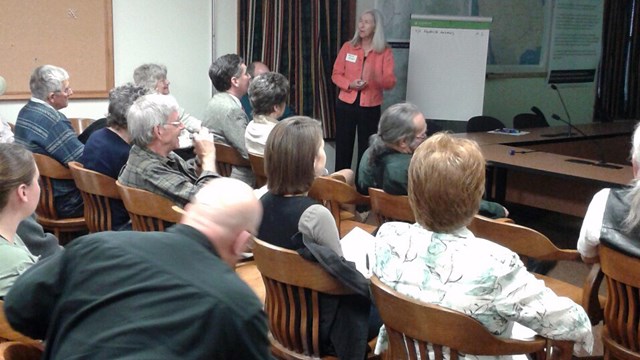 Management
National Trails works with partners to protect, develop, and promote national historic trails.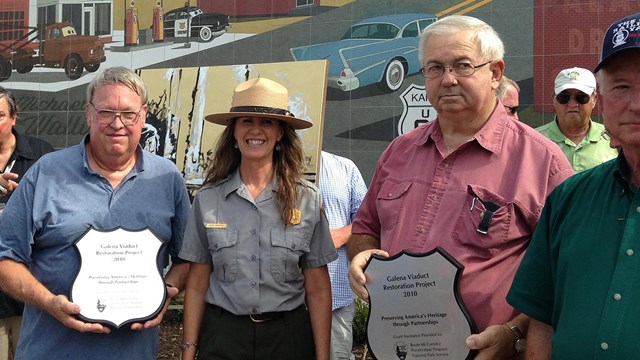 Route 66 Corridor Preservation Program
it's a kick to learn about how the National Park Service is working to preserve Route 66!
Last updated: July 6, 2021