Professional Development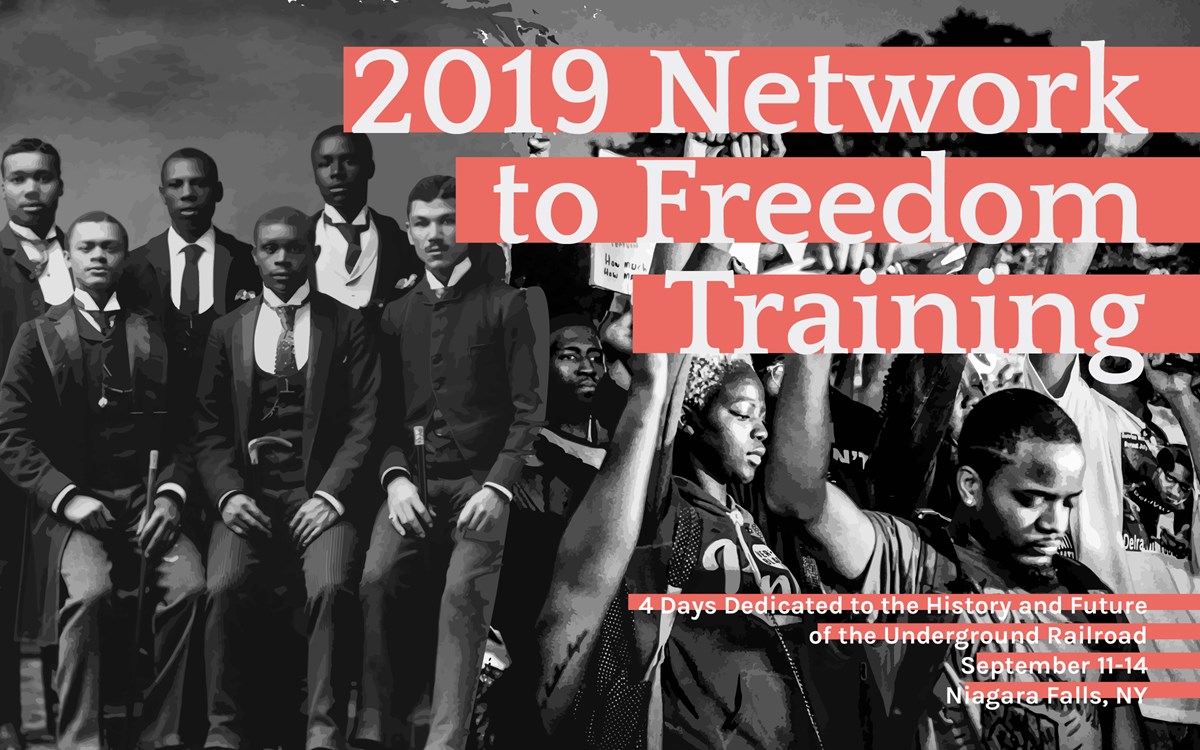 The National Park Service, National Underground Railroad Network to Freedom (NTF) Program, the Underground Railroad Consortium of New York State, the Niagara Falls National Heritage Area, Niagara Falls Underground Railroad Heritage Center, and Association for the Study of African American Life and History will host an Underground Railroad Training event in Niagara Falls, New York, September 11-14, 2019.
The four day training will feature renowned speakers, panel discussions, an exhibit hall, and tours of local museums and historic sites.
We are looking for presentations for this training. The theme for this training is "Crossings: Bridging the Authentic Underground Railroad Past to the Present." The Program Committee welcomes proposals for case study presentations from a wide variety of scholars, community researchers, site stewards, educators and others interested in Underground Railroad history.
Proposals for Case Studies should be submitted electronically to the Underground Railroad Consortium of New York using the google form for a
single presentation
or a
group/session presentation
.
Proposals can be submitted for (1) panel of 2-3 individuals on a particular theme or topic and (2) individual 15-20 minute presentations. Individual submissions that are accepted will be placed on a Case Study panel by the Program Committee. Training applications will be reviewed by the 2019 Program Committee.
Deadline for receipt of proposals: May 31, 2019.
All proposals should include:
A complete mailing address, email, phone number and affiliations (if any) for each participant;
A 300 word abstract for the complete case study session and 200 word abstract for individual submissions; and
A 125 word biographical sketch for each participant.
Presenters are responsible for their own registration fee ($125), travel, lodging,
transportation, and meals.
Accepted presenters can expect to receive notification by June 19, 2019. This PDF contains more information concerning the
call for presentations
(PDF 551KB).
Last updated: May 6, 2019