BEST Preservation Workshop Series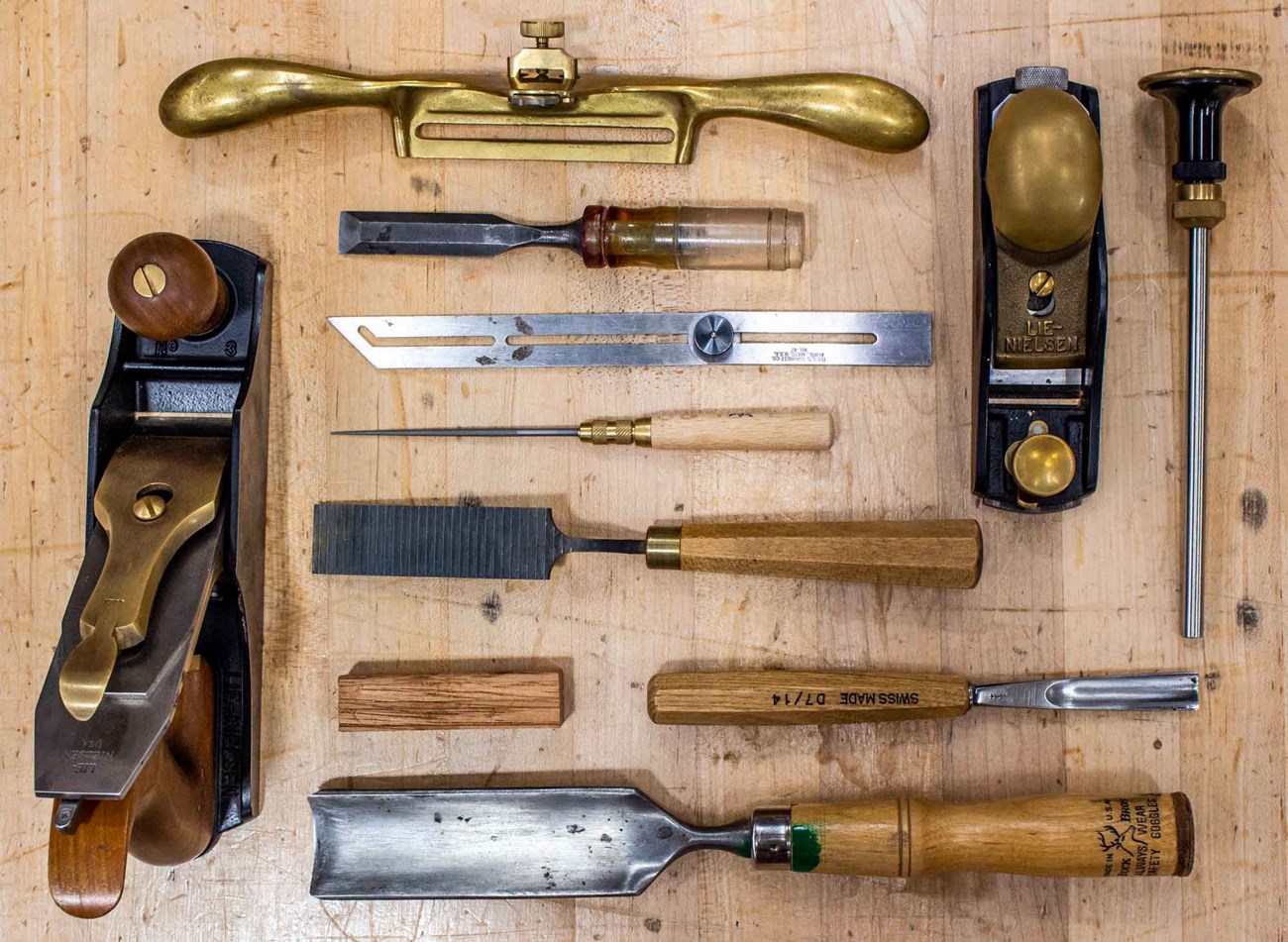 The Historic Preservation Training Center is excited to be opening registration for our 2022 BEST Preservation Workshops.
What is the BEST Preservation Workshop Series?
The BEST Preservation Workshop Series trains NPS employees at all levels in the preservation of traditionally built historic resources using problem-based and hands-on learning. Participants should be prepared to think critically, make mistakes, and experiment – both physically and mentally – with materials and concepts at the workshop.
FAQs
Who can take a course? Workshops are open to anyone who is interested: federal, state, and local government employees; private sector contractors, consultants, architects, and design professionals; students; nonprofit employees; and homeowners.
What is the cost per course? Tuition costs vary between workshops. See individual workshop page for tuition. You are not enrolled in a workshop until you have paid tuition. Because workshops fill up fast, we encourage you to register as soon as possible. Refunds are available up to 30 days before the workshop.
Who do I talk to about an accommodation? If you are a person with a disability and you need accommodations, please contact us at least 3 weeks before the workshops at BEST_preservation @nps.gov or (307) 739-3571.
Is there lodging at White Grass Dude Ranch? Workshops in Grand Teton National Park include an option for no cost lodging at White Grass, a rehabilitated historic dude ranch that serves as our training facility in the park. Rooms are on a first-come, first-served basis. Lodging for 2022 workshops will be single room occupancy only. Full vaccination is required for any trainees staying at White Grass.
Course Progression
BEST Preservation Workshops build upon one another, following the natural progression of a historic preservation project. Illustrated below, this structure identifies major categories that take a project from concept to reality, and from design to implementation.
Inquiry: Workshops cover the basics of historic preservation and are strongly recommended for all students before taking more advanced courses.
Documentation & Investigation: Documentation workshops focus on researching historic resources and recording existing conditions in the field. Investigation workshops teach problem-solving strategies for defining deterioration problems and quantifying their potential impact.
Treatment: Workshops cover the construction strategies, condition assessment, treatment, and conservation science of major building materials. Treatment workshops are hands-on and split between the field and the classroom.
Maintenance: Workshops introduce students to methods and best practices for continued stewardship of historic resources after preservation, including how to evaluate treatments, write and follow maintenance plans, and bring historic resources into asset management programs.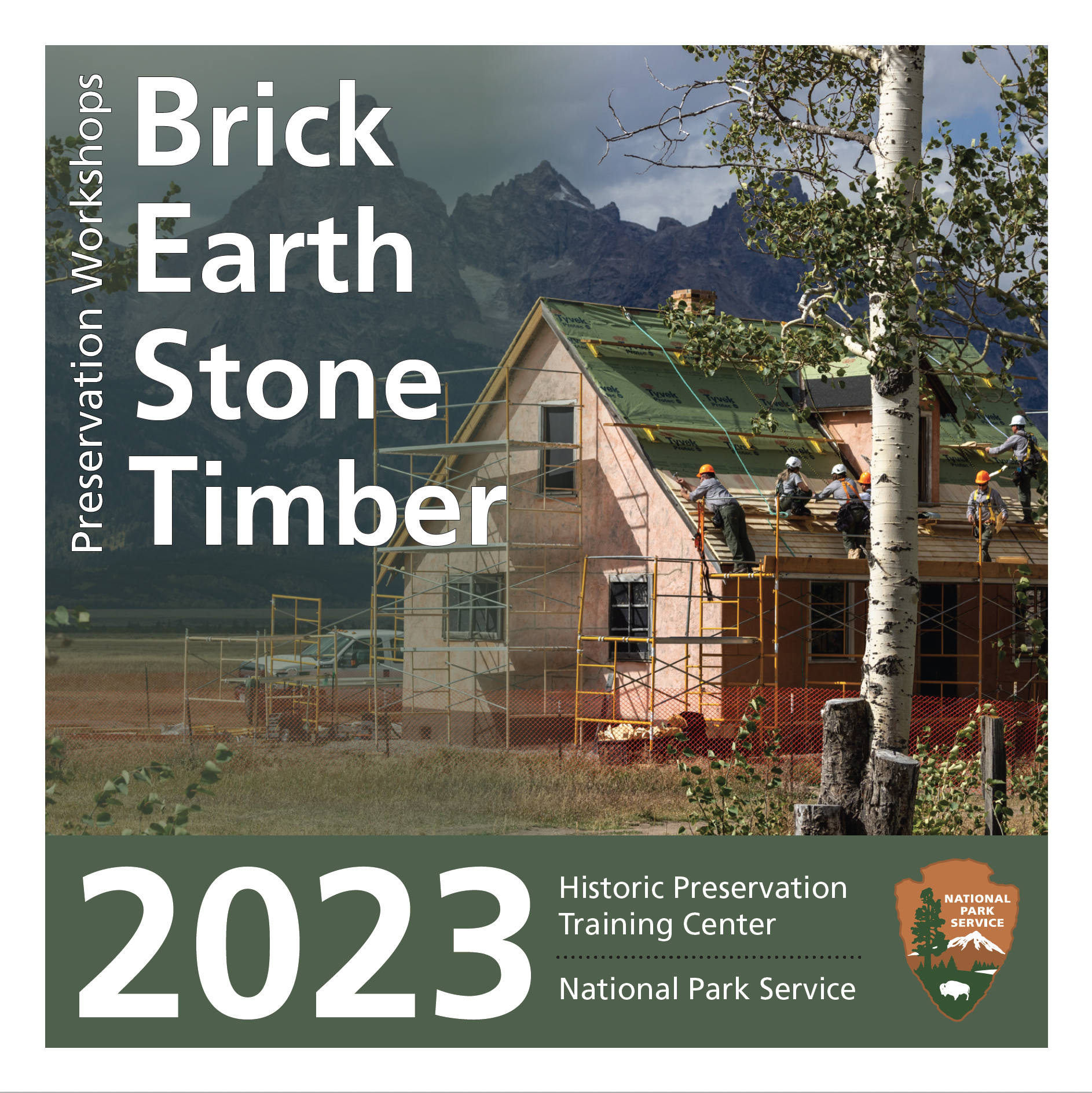 2023 B.E.S.T. Preservation Workshops
To find out more information about this year's offerings,
download a copy of the catalog
.
Click here
to register for a BEST Preservation Workshop
.
Contact
Questions? Contact our team at hptc_learning@nps.gov
---
Last updated: May 10, 2023