Protect Olympic - Leave No Trace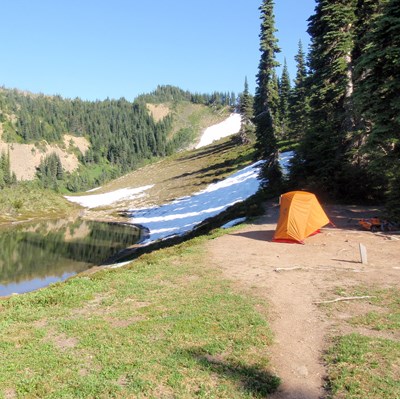 Why Leave No Trace?
Think about why you are visiting Olympic's Wilderness. Then consider that nearly 40,000 other people are backpacking in Olympic each year.
Olympic belongs to all of us. It also belongs to future generations of Americans. In order to preserve Olympic's wild character, protect its plants and wildlife and protect recreation opportunities, all of us should take care when traveling within Olympic.
Our actions can cause lasting impacts such as permanent vegetation damage, harm to wildlife, human waste problems as well as impacting the experience of other visitors. The Leave No Trace Principles are not regulations. They are guidelines meant to help wilderness users to make informed decisions in the wilderness so that they may leave the area as beautiful and as natural as they found it.

When you are on the trail or in camp, please take the time to think about your actions and how they might affect or impair wildlife, plants, rivers, lakes, fish or other visitors. Take the time to read through the Leave No Trace Principles so you can help you protect our wilderness.
There's only one Olympic. Its health is in your hands.

---
The Seven Principles of Leave No Trace
---
The Campsite Check
Many wilderness travelers perform "the campsite check" before they leave their campsite. This activity allows the visitor to take a good look and check to see if their actions have had a negative impact on wildlife, plant life or other visitors. Look for overturned rocks, flattened flowers or plants, bits of garbage or food, or any other sign that someone has camped there.
Strive to leave the wilderness as you found it, or better.

---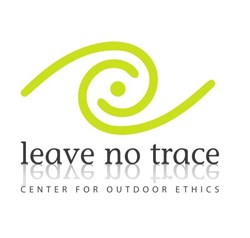 Education
Educating students and clients in Leave No Trace ethics and practices is critical for preserving Olympic's wilderness character now and for future generations. The Leave No Trace Center for Outdoor Ethics at LNT.org has a variety of educational materials available.
Click here for a free online Leave No Trace Awareness Course.
---


Last updated: September 27, 2021