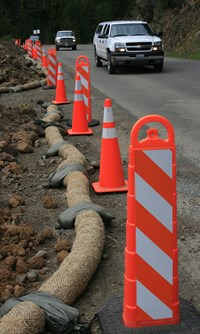 The Hurricane Ridge Road will be completely resurfaced and reconstructed this year, along with the Hurricane Ridge parking lot and numerous pullouts along the road.
Motorists should expect delays and allow extra time for traveling the 17-miles to and from Hurricane Ridge.
A general schedule of construction activities is shown below.