Hurricane Hill Trail Project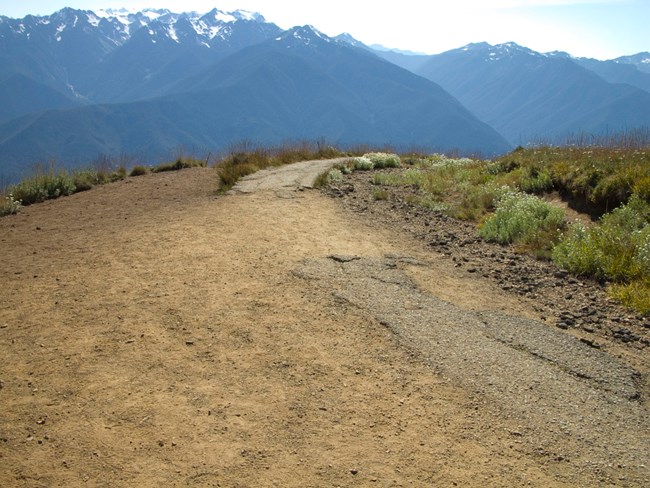 What does the project involve?
The project will be completed over the course of three summer seasons (2018-2020) and includes the construction of masonry retaining walls, drainage improvements, paving to 8 foot width, bench installation, revegetation, and improving the first 4/10 of a mile of the trail to federal accessibility standards.
When is the trail going to open?
Update 06/26/20: The trail will remain open through Sunday, July 12. Beginning Monday, July 13 Hurricane Hill Trail will be closed until mid August to complete the final grading and paving work for this project (the timeframe of this closure also includes the two-week Mountain Goat Capture and Translocation Operation over the last week of July/first week of August). Updated information about the reopening of the trail will be posted here in late July.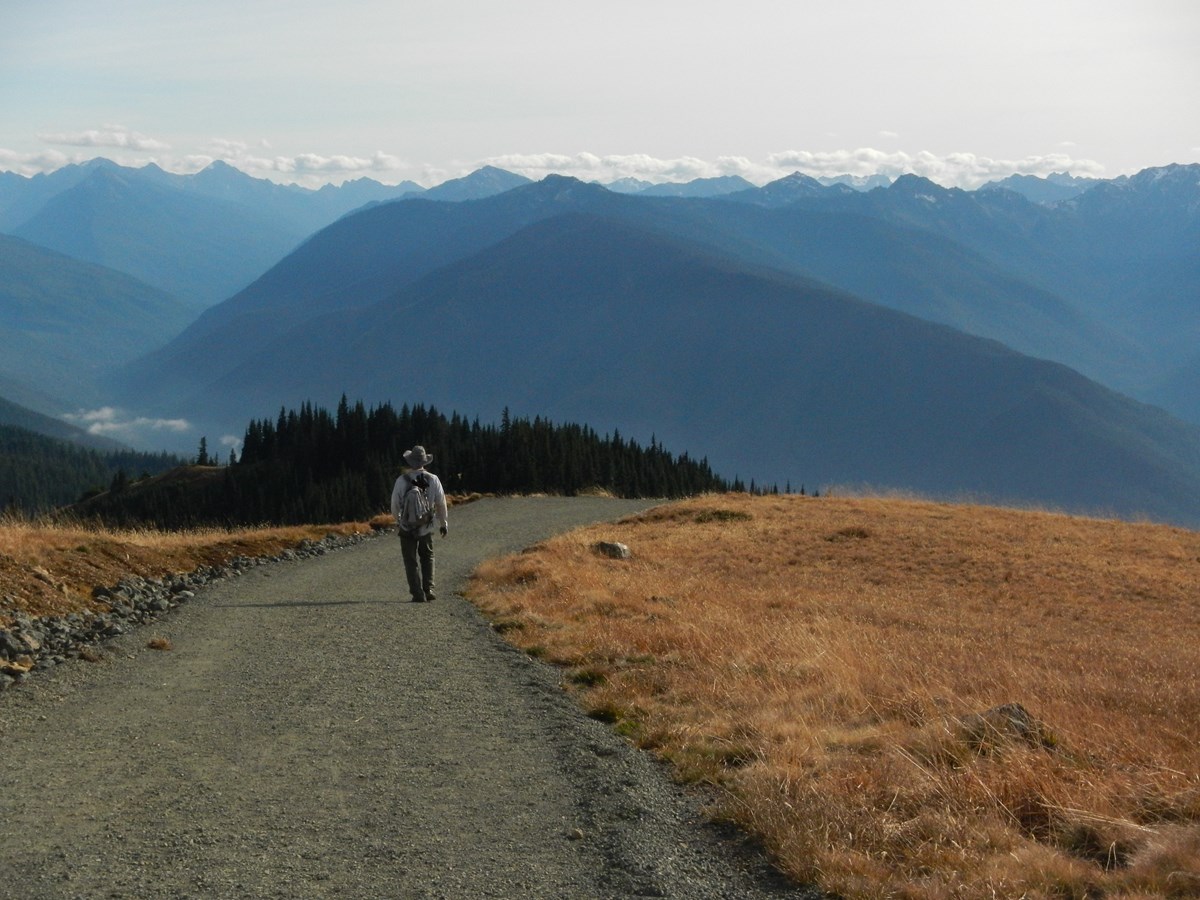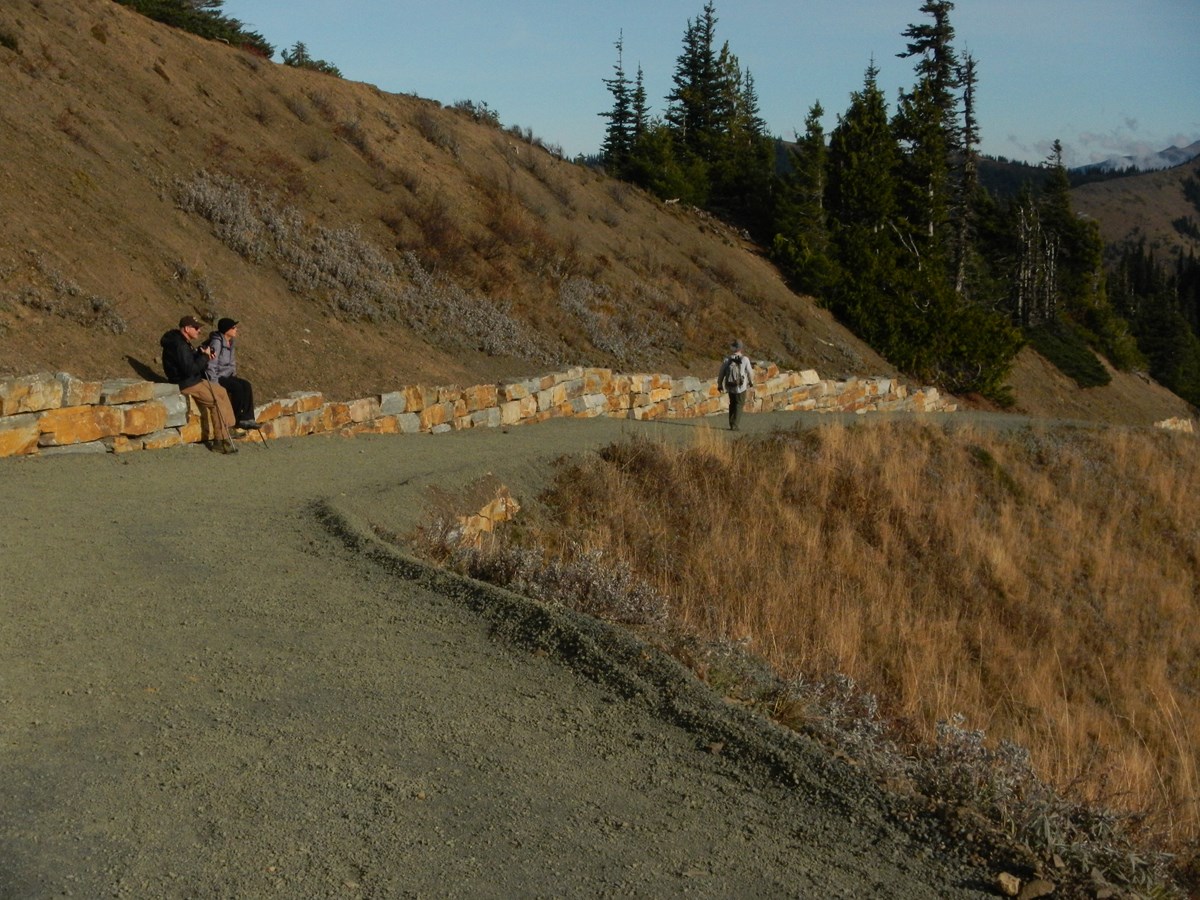 Where else can I hike at Hurricane Ridge?
Last updated: June 26, 2020