Fire Conditions and Updates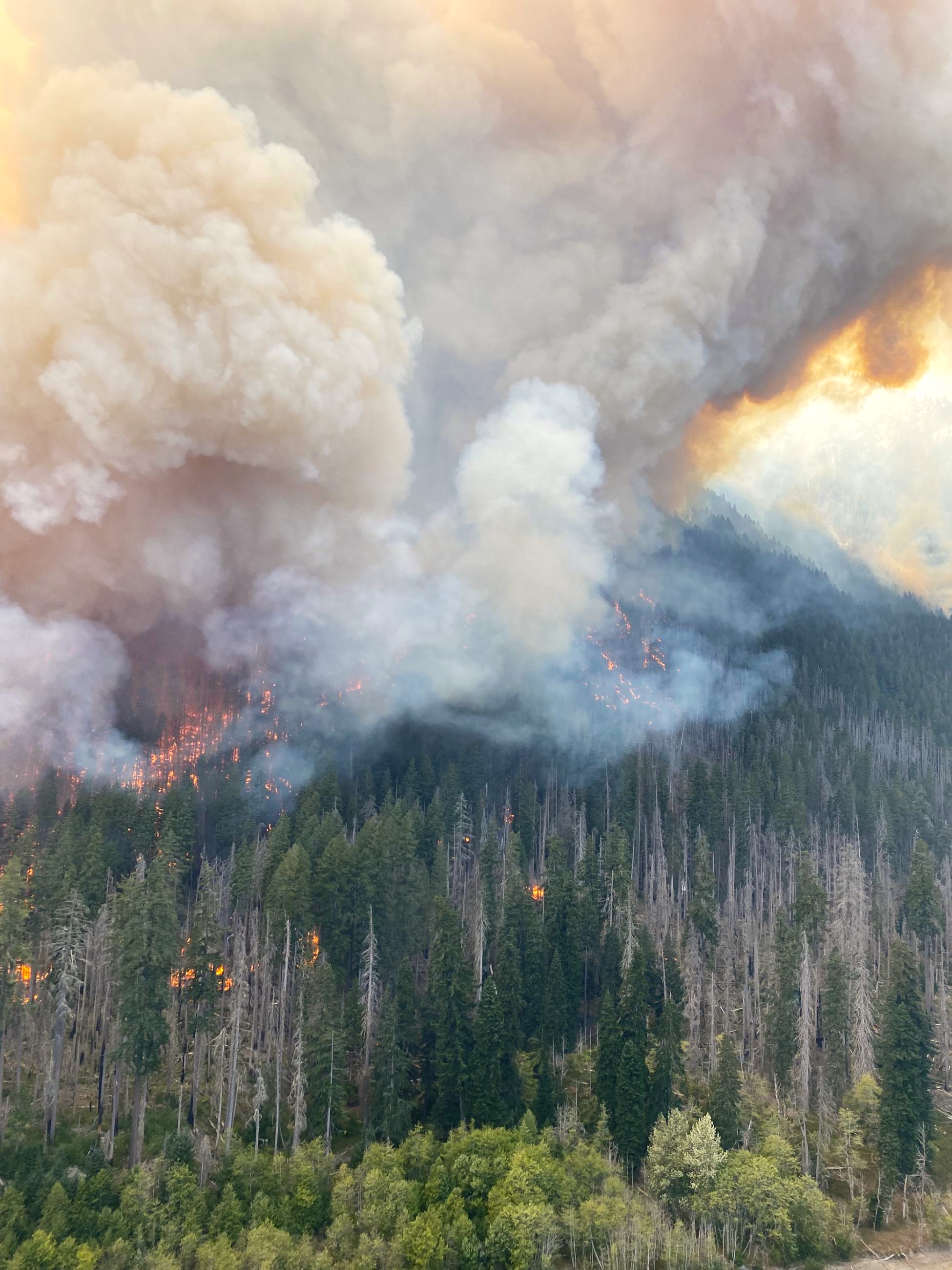 Fire conditions and active fires in the park can mean closed roads, campfire restrictions, heavy smoke conditions, and other changes to your trip plans. Press releases listed below, alerts linked here, and closures listed below are great ways to track how your trip may be impacted.


Current Road Closures
Obstruction Point Road and Trailhead
Current Trail Closures
Elwha River Trail from Dodger Point Primitive Trail junction to Low Divide
Hayden Pass Trail
Dosewallips River Trail from Dose Meadows to Hayden Pass
North Fork Quinault Trail from Elip Creek Trail junction to Low Divide
Skyline Trail from Elip Creek Trail junction to Low Divide
Martins Park Trail
Happy Hollow Trail
Home - FireSmoke.ca
A good resource for visualizing current and future smoke conditions.
Fire Policy - Olympic National Park (U.S. National Park Service)
Since the federal government began suppressing wildfires in the early 1900's, fire management policy has evolved with technology and our understanding of fire ecology. Wildland fires are managed under a sophisticated organization that looks at each fire's conditions individually when deciding how to respond. While firefighter and public safety are always the top priority, the ecological effects and benefits are also important considerations, especially in wilderness areas.
Olympic National Park Fire Management Plan
Last updated: September 29, 2023