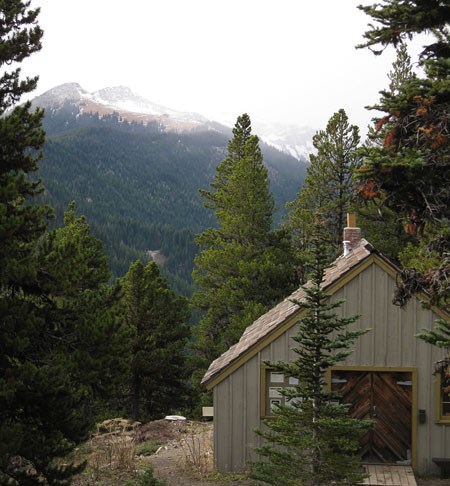 Much of the area's weather originates in the Pacific Ocean. Fronts storm inland from the southwest, heading straight for the Olympics. As the clouds rise over the mountains, pressure and temperature drop, so the air can no longer hold all its moisture. The moisture falls as rain and snow. By the time the clouds pass northeast of Mount Olympus and the Bailey Range, they have dropped most of their water. So here in the eastern Olympics, we are in a dry rainshadow.
The 18-mile Deer Park Road is narrow and steep with occasional turn-offs. The last 9 miles are gravel. It is not suitable for RVs or trailers. Please use caution. From late fall until melt out in late spring, the road is closed at the park boundary, about 9 miles from Highway 101.
Facilities: Deer Park Ranger Station: Intermittently staffed during summer and fall. Information available.
Deer Park area brochure.