Current Conditions

Weather and conditions at Olympic can change quickly. For a safe and enjoyable trip, check current Alerts & Conditions as well as the road, campground, weather, and trail conditions linked below before your visit. Current road, campground, and weather information is also available by calling the recorded information line at (360) 565-3131.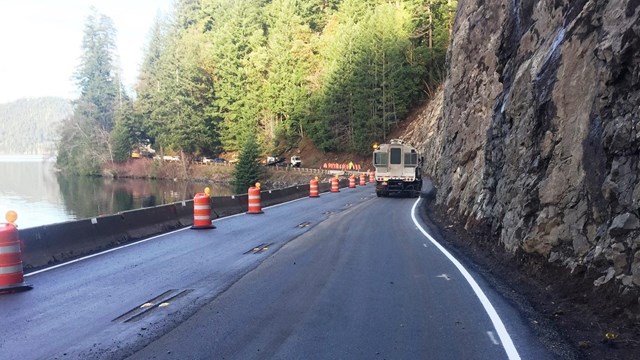 Alerts & Conditions
Don't be caught unaware! Check our Alerts & Conditions page before your visit.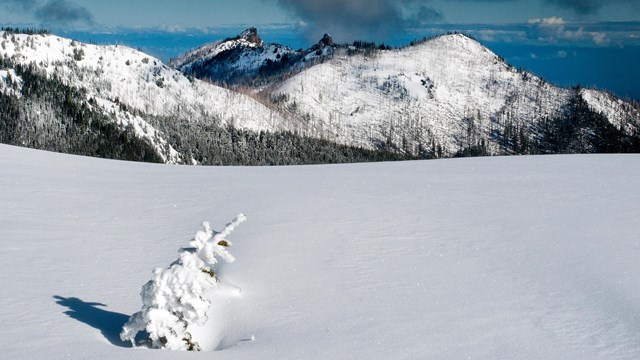 Weather
Find links to current weather forecasts and learn more about what to expect during your visit.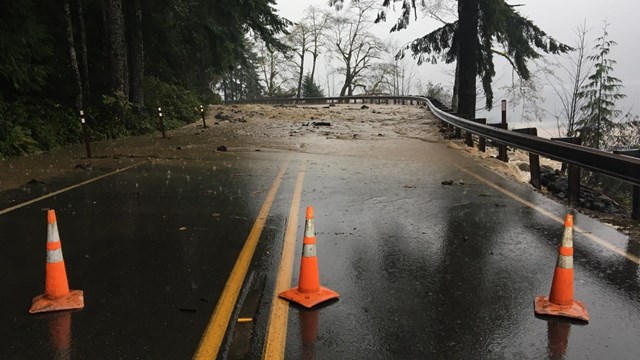 Current Road Conditions
Find information about current road conditions.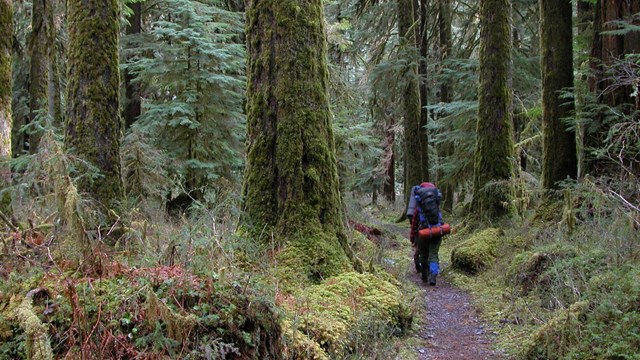 Trail Conditions
Learn about trail conditions here.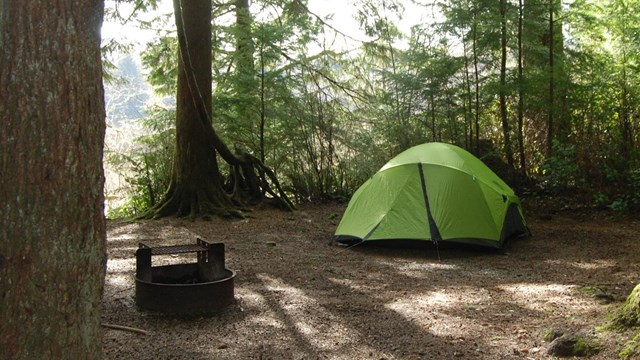 Campground Status
Is the campground you're visiting open or closed? Find out here!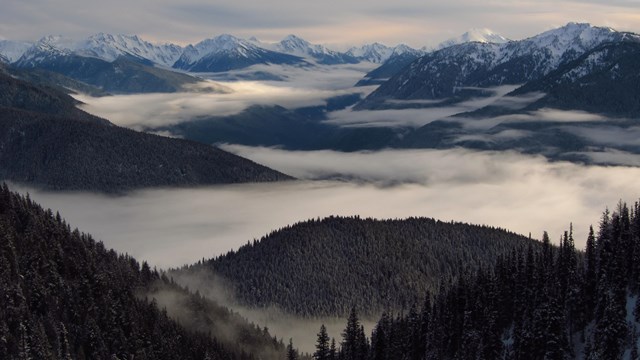 Webcams
Hurricane Ridge is just one place to view live webcams.
Last updated: September 14, 2022