Park Newsletter March 23, 2007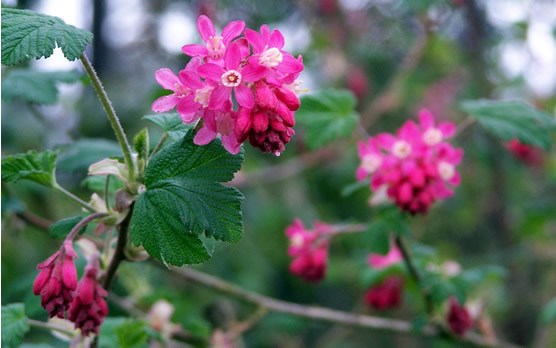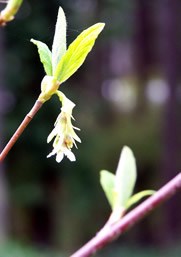 Signs of Spring
Looking for something fun to do this week? Try exploring the park's lowlands, where spring has sprung!
Yellow skunk cabbages bloom along wet seeps and ponds while the fragrant white blossoms of Indian plum lend a delicate beauty to the forest. The songs of winter wrens and towhees add cheer to a springtime walk.
Make sure to check for trail conditions before you go. While park crews have worked hard to repair roads and facilities since last fall's storms, many trails are still damaged by flood waters or fallen trees.
Martha Hutchinson Honored With Park Wellness Award
Martha Hutchinson, a park ranger in the Hurricane Ridge area, was recently named as this year's winner of the park's annual Wellness Award.
Martha is recognized for demonstrating that a positive attitude and hard work make a huge difference in life. A co-worker noted that Martha "persevered when the going got tough" and that "her desire to be strong and get back to work was inspiring."
Congratulations to Martha and thanks for inspiring us with your positive outlook, strength of spirit and commitment to wellness!
Martha has been a park ranger at Olympic since 1990, and has worked in the Hoh, Elwha and Hurricane Ridge areas.
Friends of Olympic National Park Membership Meeting
The Friends of Olympic National Park invite the public to their spring membership meeting this Thursday, March 29 at 7:00 p.m. at the Olympic National Park Visitor Center.
David Morris, former Olympic National Park superintendent, is to be the featured speaker and will share thoughts and reflections from his three and a half years with the Peace Corps in Africa.
An update will be presented about the park's ongoing storm damage repair and annual elections for FONP board members will be held.
Last updated: February 28, 2015