Volunteer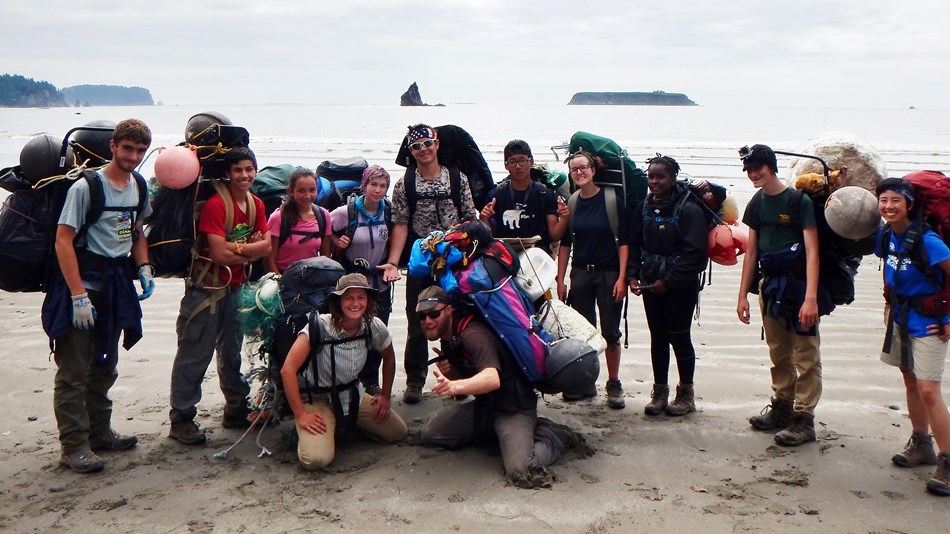 General Information for Volunteers
Volunteering 101 - Policies, training and National Volunteer programs.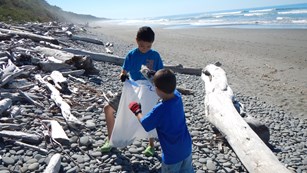 Coastal Cleanups
Olympic is part of two large coastal cleanups every spring and fall, as well as smaller cleanups throughout the summer. Learn more!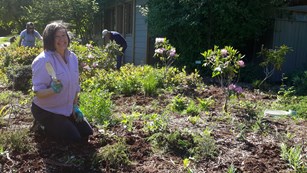 Partner Volunteer Opportunities
Our partners organize a variety of volunteer opportunities throughout the year. Check here for updates and links.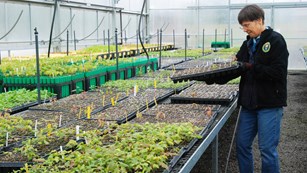 Matt Albright Native Plant Center
Year-round volunteer opportunities are available at the Matt Albright Native Plant Center in Sequim. Learn more!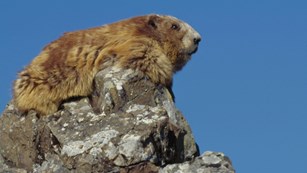 Marmot Monitoring
Teams of volunteers hike to locations within Olympic National Park to record up-to-date information about the Olympic Marmot.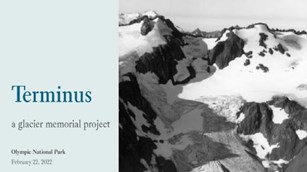 Arts-in-Parks
The Terminus is a virtual volunteer art exhibit dedicated to the glaciers of Olympic National Park.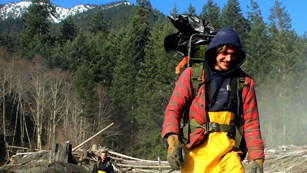 Internships
Internships at Olympic National Park provide an unparalleled opportunity to learn new skills and gain professional experience.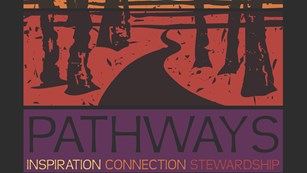 Pathways for Youth
Learn more about volunteering, internships and career pathways for youth through Olympic National Park and the National Park Service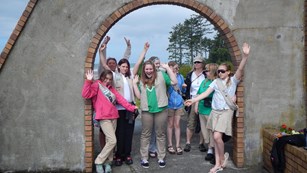 Scout Groups
Be a Scout Ranger! Girl Scouts and Boy Scouts can participate in this special youth program.
In the summer of 2015, Olympic National Park partnered with Student Conservation Association to bring high school age volunteers to Olympic's wild coast. Their mission: learn to backpack on wilderness beaches while collecting and extracting marine debris. Film by Silver Fir Media. Producer NPS/Heather Stephens

Duration:

3 minutes, 16 seconds
Current Volunteer Opportunities

Visit Washington National Park's Fund to donate to Olympic National Park's youth programs.
Last updated: March 4, 2022