Pathways for Youth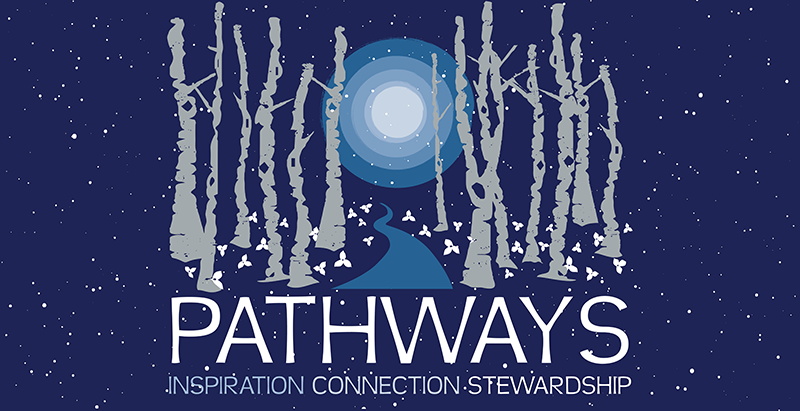 Pathways for Youth at Olympic National Park is a way to deliberately connect young people to career paths in the National Park Service. Our hope is to lead new stewards into fulfilling and meaningful careers.
Pathways for Youth begins with hands-on education for young people in the natural environment of Olympic National Park. Interpretive programs tailored to every age group address topics such as climate change, which have implications on a global scale. Students who have developed a solid foundation and interest in the resources of Olympic can complete their senior culminating projects for graduation at our park.
Our volunteer internships are designed to teach job skills for recent high school graduates and college students. Completing multiple Pathways programs will equip young people with the experience and knowledge necessary to compete for open employment opportunities with the National Park Service (at USA Jobs) and other employers.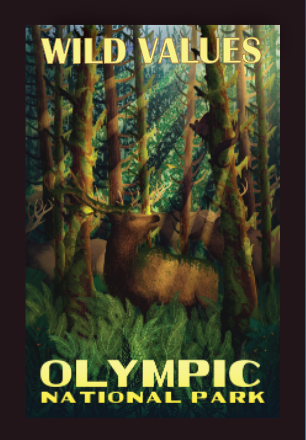 Wild Values Youth Sticker Contest
We would love your help to create Leave No Trace inspired art!
The Wilderness Youth Program of Olympic National Park will create a series of stickers covering Leave No Trace principles. The stickers will be used to encourage youth on backpacking trips. We want them to be created by youth who have already experienced an Olympic backpacking trip.
Contest will resume in summer 2020.
Last updated: November 20, 2019