Get Involved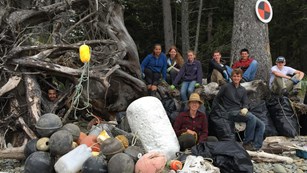 Volunteer
There are always opportunities available for you to volunteer your time and skills to Olympic.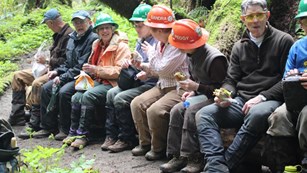 Our Partners
We can't do it alone. Find out how to connect with our partner organizations.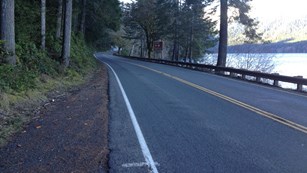 Planning
The public is invited to express opinions in project management.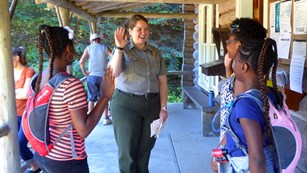 Work With Us
Keep an eye out for career or seasonal positions with the National Park Service.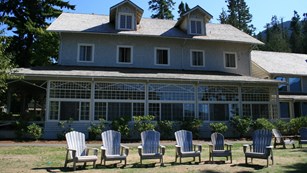 Do Business With Us
Commercial services and concessions are provided under federal authorization. Meet the concessionaires and see how you can become involved.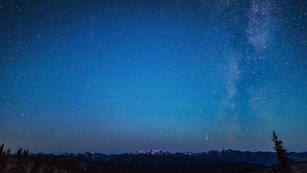 Donate
Support Olympic National Park programs through your monetary donation.
Last updated: December 29, 2016