Snorkeling and Diving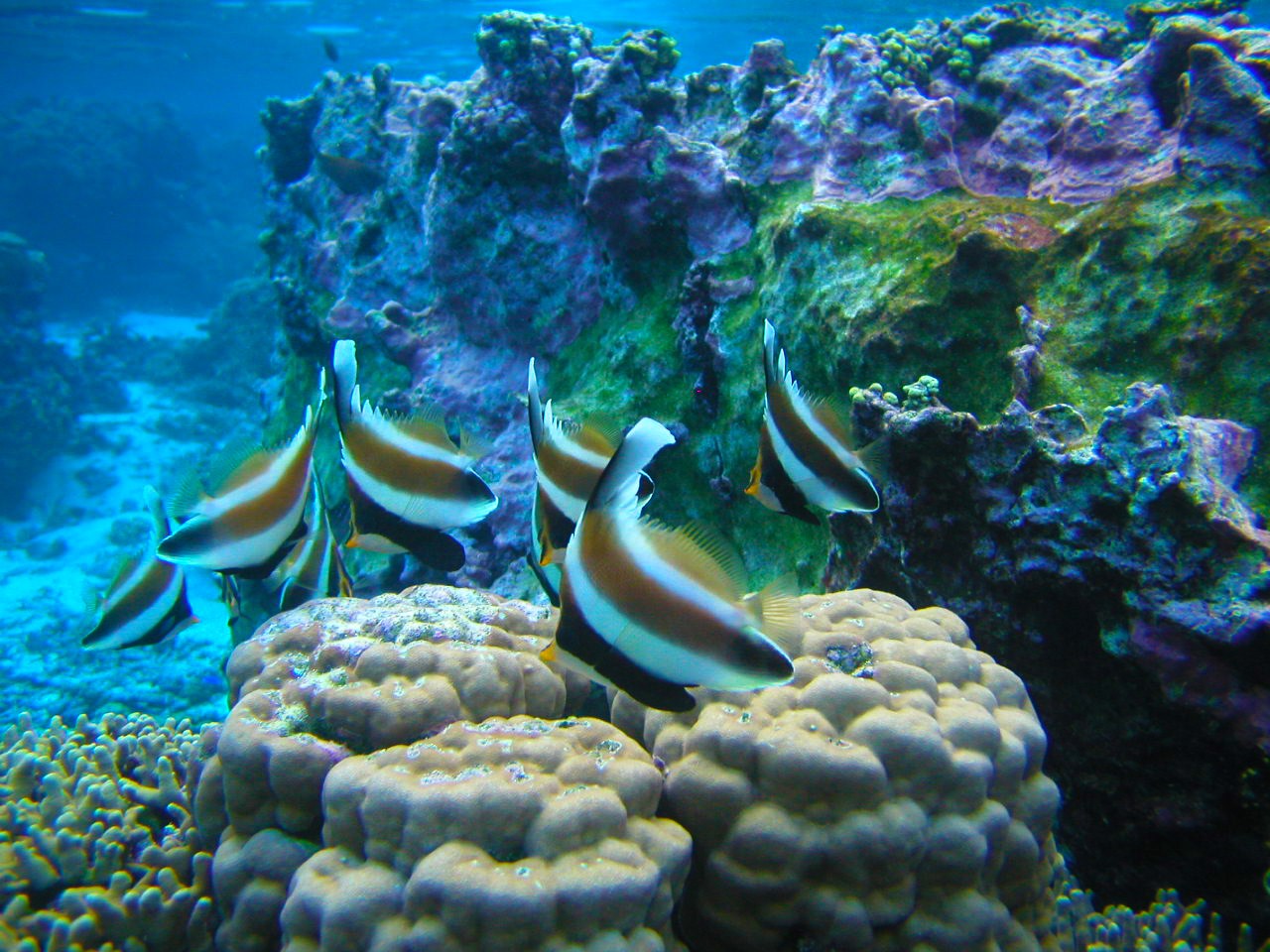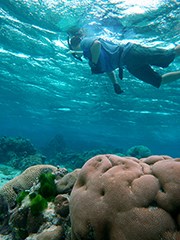 There are snorkeling options throughout American Samoa islands to view some of the over 950 species of fish and over 250 species of corals. Ofu has some of the best snorkeling waters in American Samoa. Note that getting to Ofu is challenging due to limited and sometimes unreliable transportation. To travel to Ofu, you fly to the island of Ta'u and then hire a local fisherman to take you across in a boat. Bring your own snorkel gear. There are no gear rental options.
American Samoa is very modest when it comes to clothing. When swimming or snorkeling be sure to not wear short and revealing swim suits (i.e. bikinis and brief style trunks).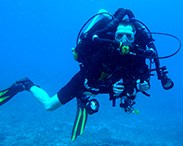 American Samoa does not have much of a tourist diving infrastructure, so you should bring most of your gear and plan to rent only your air tanks. Dive from shore on Tutuila Island, the largest island in the American Samoa archipelago and your starting point in the area. Due to the lack of tourists in American Samoa, there are no regular boat diving trips to offshore sites, so any such trip must be planned and paid for on a charter basis.



Last updated: August 16, 2013