Immigration and Customs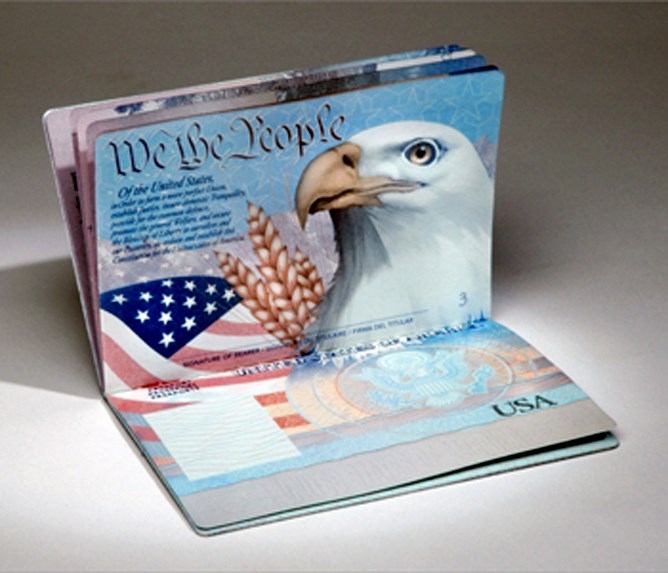 Passports
All visitors to American Samoa require a passport valid for six months or more, a return ticket, or onward ticket and enough funds to support your stay.
Visas
United States Citizens and United States Nationals do not require a visa and may enter and leave freely.
Canadian, Australian, New Zealand, and United Kingdom citizens may enter American Samoa and will be issued a 30-day entry permit.
All other international passport holders intending to visit American Samoa for business or holiday are required to apply for an entry visa. Contact the Attorney General's Office at 01-684-633-4163.


Last updated: July 1, 2015