Operating Hours & Seasons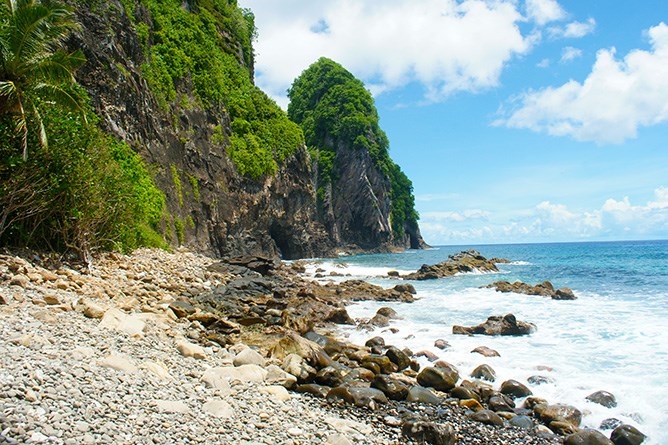 The National Park of American Samoa is open 24-hours per day, year round. However, some areas of the park maybe temporarily closed due to trail maintenance and/or safety measures. No fees or reservations are required to visit the national park.

The visitor center, park store, and headquarters are open on weekdays from 8:00 am to 4:30 pm. Closed on weekends and federal holidays. Located in Pago Pago, across from the Pago Way Service Station.



Park rangers are available throughout the day to help you plan a safe and memorable visit to the national park. Available services as follows:

Exhibits
Information
Restrooms
First Aid
Cultural Videos
Park Store



Last updated: February 6, 2015