Homestay Program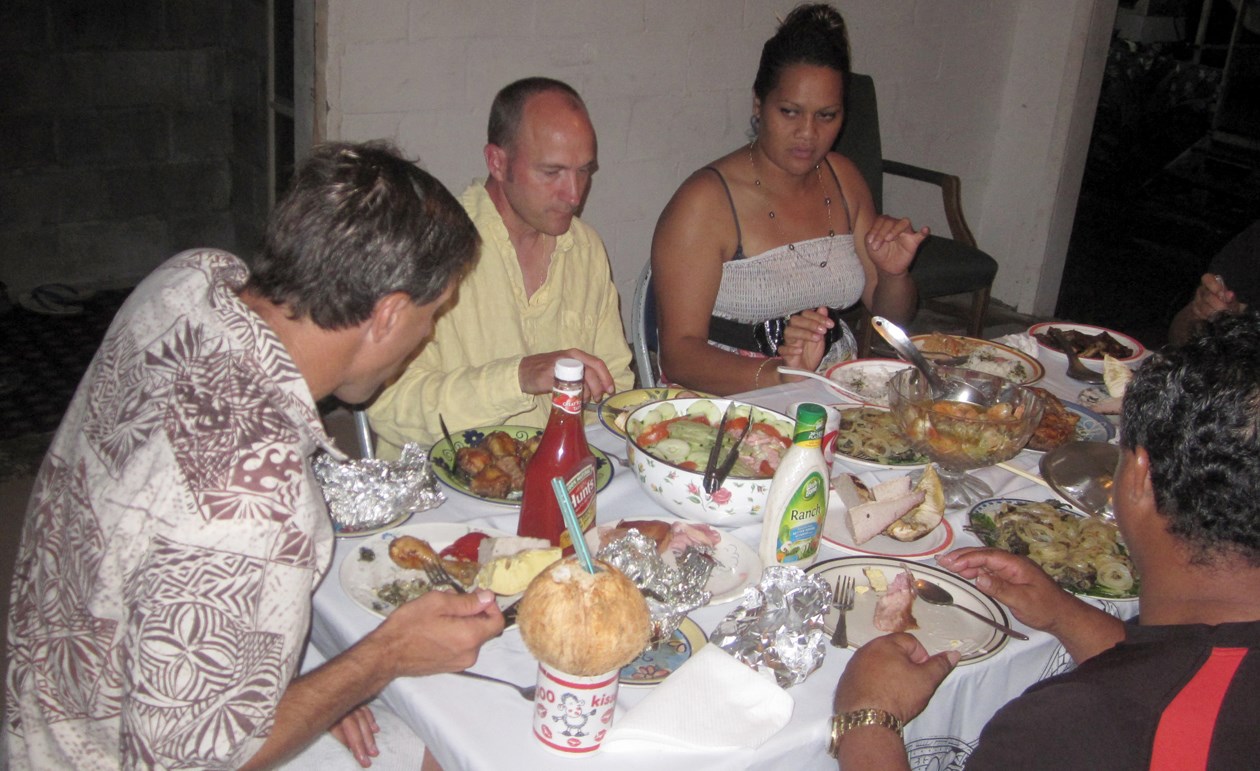 Experience Samoan Life and Culture
The Homestay Program provides an opportunity for visitors to become acquainted with Samoan people and culture in a village setting. Residents of villages associated with the national park offer accommodations and the opportunity to learn local customs, crafts and the South Pacific lifestyle.

Imagine staying in a village with the sights and sounds of the tropical rainforest around you. Sleep in a Samoan house (fale), live with a Samoan family and start the day participating with village activities. Some may be familiar. Others, like cutting the Pandanus (laufala) tree leaves and drying them to weave mats, may not.
How Can I Find Out More?
The Homestay Program is currently unavailable until further notice.


Last updated: December 7, 2022