Women in Science & Conservation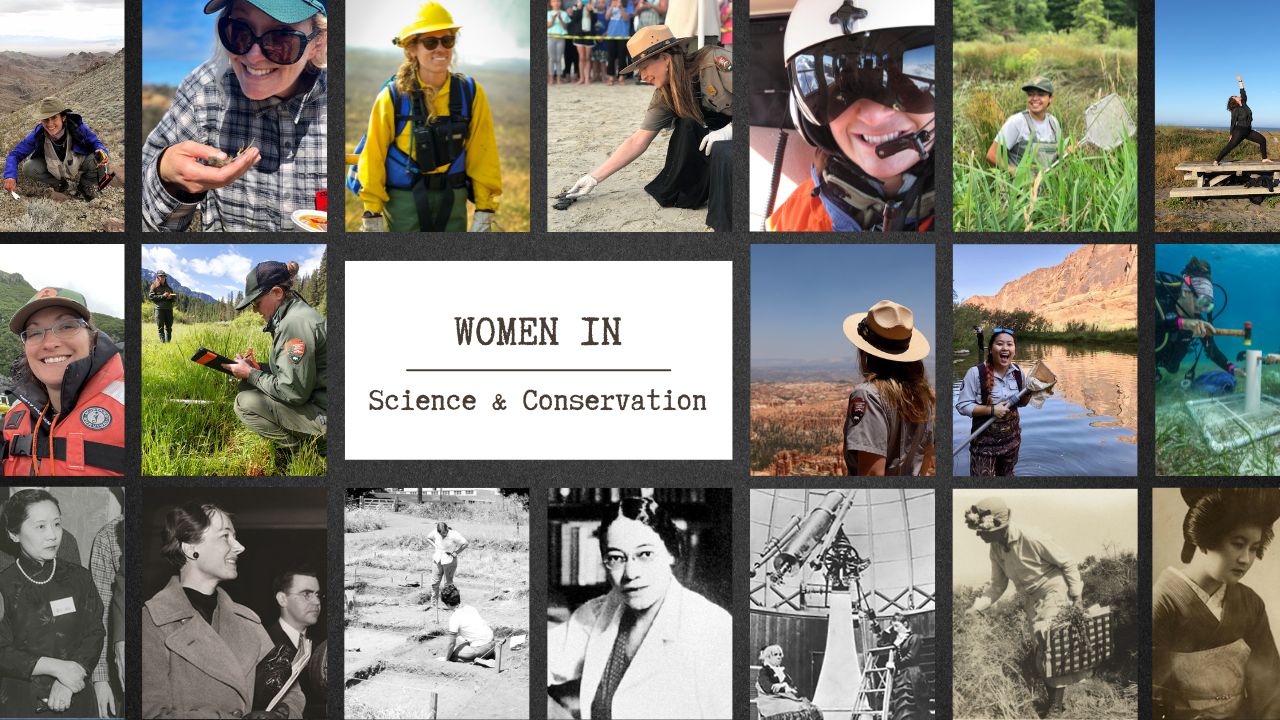 The National Park Service is committed to sharing a more comprehensive American narrative that includes the voices of women whose vision, tenacity, and resilience move them to climb mountains, take down barriers, shape history, protect the environment, and lead social movements.
Explore the stories below that celebrate the diversity of women, amplify the voices of historical excluded groups, and highlight the trailblazing women in the NPS that continue to shape conservation and show what a scientist looks like.
Be Inspired

Celebrate "girl power" and let NPS women in science inspire you as they share their unique stories.

Meet

Meet trailblazing NPS women in science and conservation and see them in action.

Discover

Discover the women who paved the way for women in science careers.
Last updated: March 7, 2023