Photos & Multimedia
Explore nature virtually from the comfort of your screen (and then go outside for the real thing). Browse our collection of nature-related media and be sure to come back -- our selection of photos, sounds, and virtual experiences will continue to grow.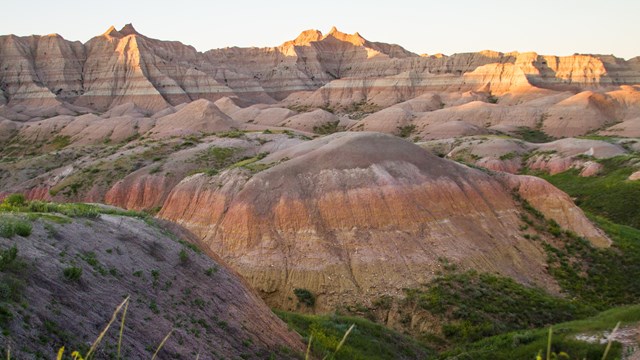 Photo Galleries
Browse photo galleries and get a glimpse of what it's like to explore nature in our national parks.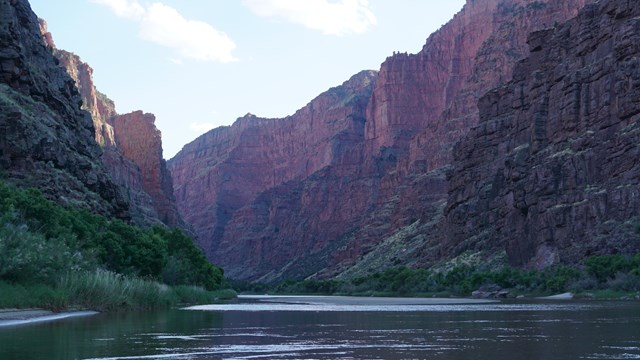 Videos
Explore nature and science in national parks through video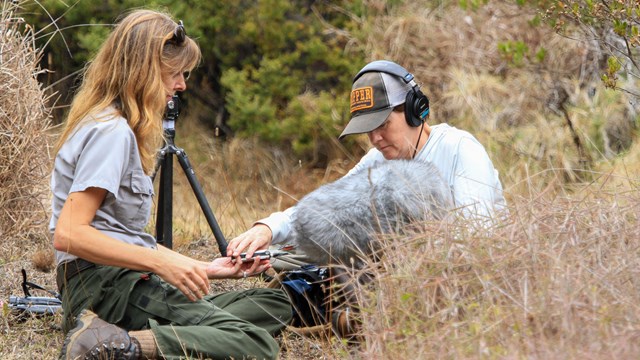 Voices of Science
Listen to audio stories that focus on the science and conservation practices within the National Park Service.
Last updated: September 27, 2019