Voices of Science: Night Skies in Hawai'i Volcanoes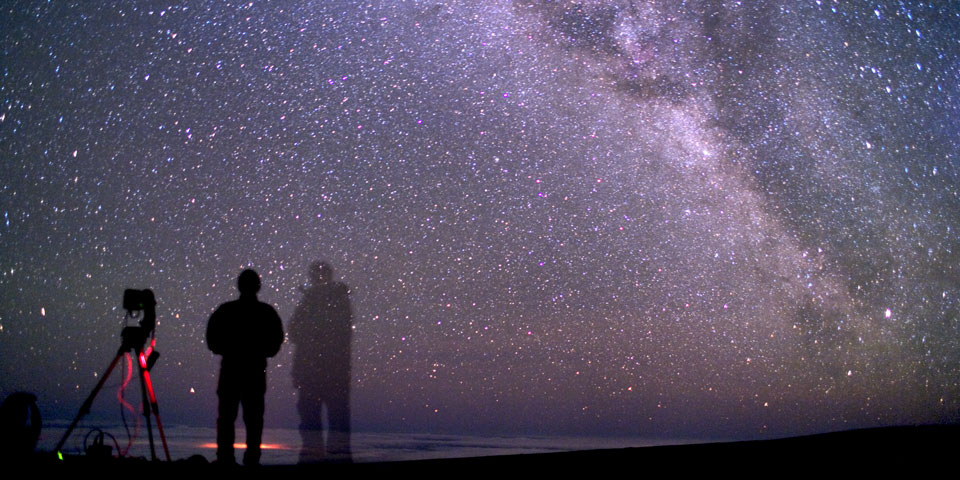 The Hawai'i Voices of Science episodes tell natural resource stories on Hawai'i Island.
For generations, night skies have inspired those who choose to look up. They helped the original Polynesian wayfinders find their way across the sea. They inspire the visitors that join night sky programs in national parks. They're also important to sensitive species in the wild. In Hawai'i Volcanoes National Park, you can appreciate the stars like nowhere else on the planet. And the park is working hard to keep it that way.
Voices of Science: Night Skies in Hawai'i Volcanoes

In Hawai'i Volcanoes National Park, you can appreciate the stars like nowhere else on the planet. And the park is working hard to keep it that way.

Date created:

2020-10-14 00:00:00.0
Last updated: September 20, 2019