Plan Your Visit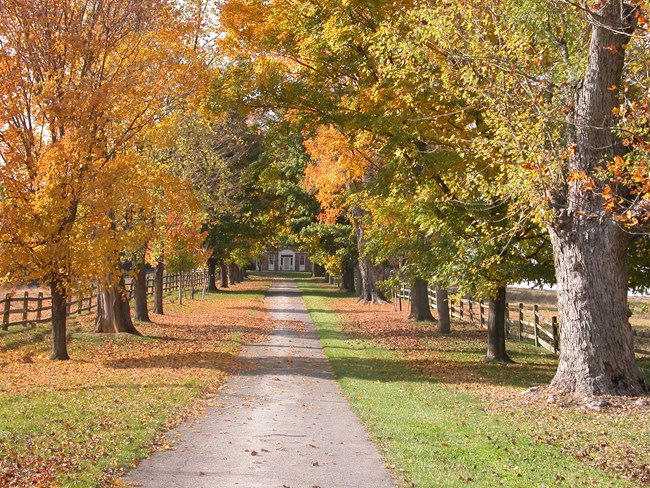 Welcome to Monocacy National Battlefield!
Monocacy National Battlefield encompasses several centuries of history, which reflect events of both national and local significance. Here you can experience 1,647 acres of rolling farm fields, historic buildings, and sweeping panoramas along the scenic Monocacy River. Located about one hour from Baltimore and Washington, DC, little has changed here since the 1864 battle. Although the landscape appears rural, the park is located less than two miles south of the city of Frederick, Maryland, which has numerous amenities. The staff at Monocacy National Battlefield is dedicated to helping you plan your visit and is committed to providing an experience that will be enjoyable, educational, and inspirational during your trip. Find Your Park at Monocacy National Battlefield!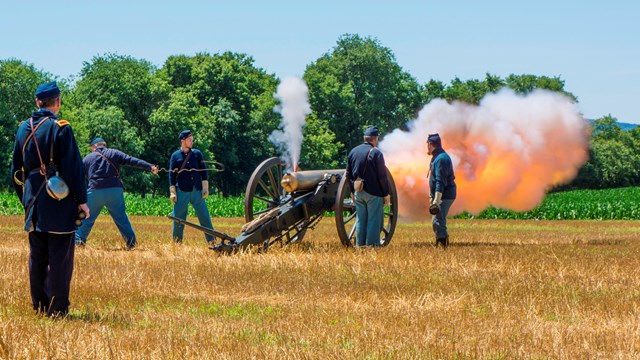 Calendar of Events
Special events often make for a memorable experience at Monocacy National Battlefield. Check back often to see what's planned!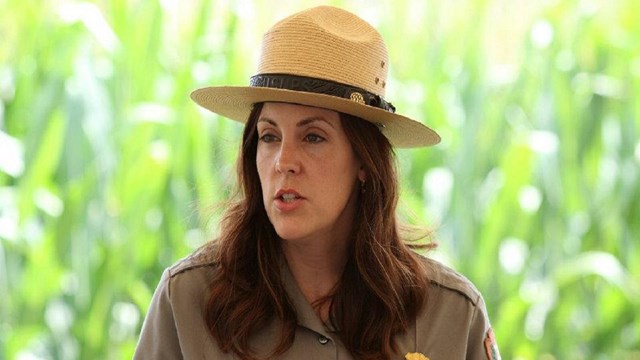 Explore the Battlefield Virtually
Can't make it to the battlefield? Watch a series of short videos to virtually explore the battlefield.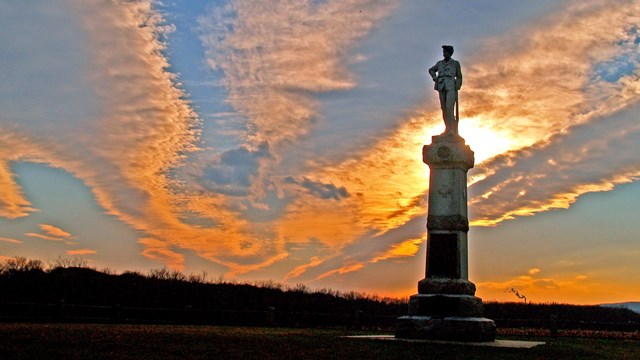 Self-Guided Auto Tour
One of the best ways to understand the Battle of Monocacy is to drive the 5 stop auto tour.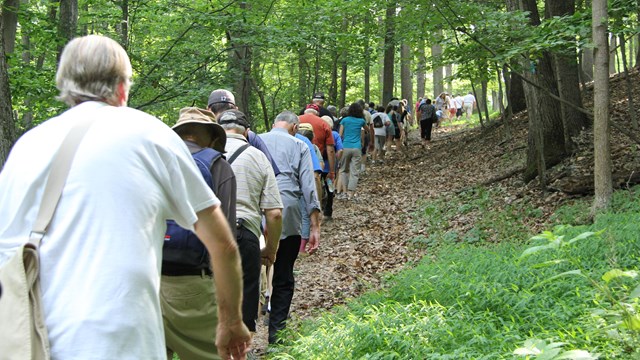 Walk One or All Six of Our Trails
Monocacy National Battlefield has six trails of varying distance and challenge. walks range from a half mile to five miles.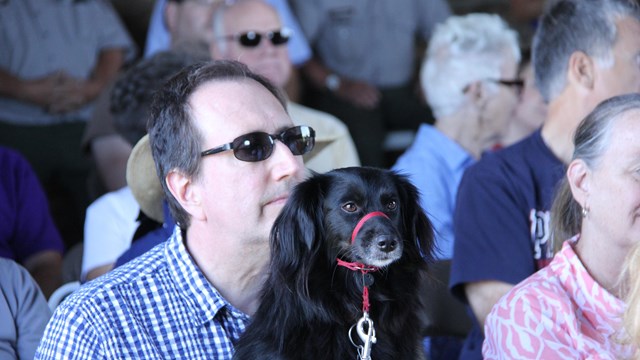 Pets are Welcome Too
Pets are welcome at Monocacy National Battlefield, however, there are some rules and regulations that apply.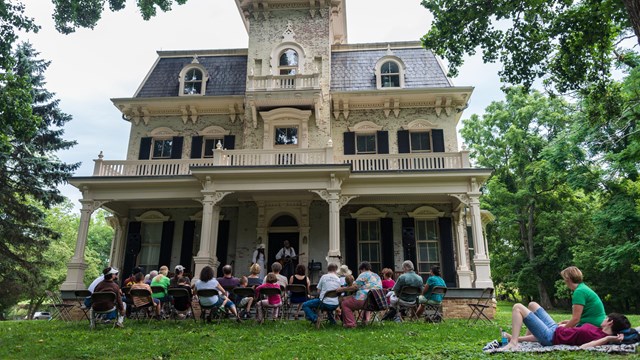 Special Use Permits & Reservations
Monocacy National Battlefield is proud to provide outstanding services, however, sometimes request for special use may require a permit.
Looking for lodging, dining, and additional activities or nearby attractions while visiting Monocacy National Battlefield?
Use the sites below to learn about the local area and amenities available beyond park boundaries.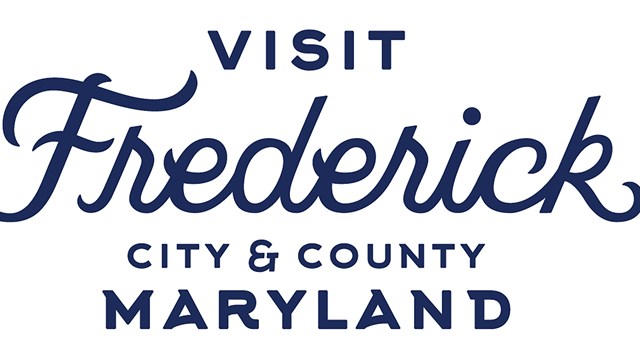 Visit Frederick
Find out what else Frederick County, Maryland has to offer. Lodging, fun, adventure, and great dining await.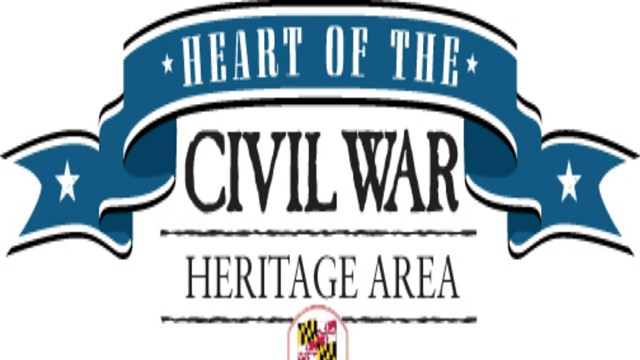 Heart of the Civil War Heritage Area
Frederick County, MD witnessed large armies moving through the area during the Civil War. See why some call it the Heart of the Civil War!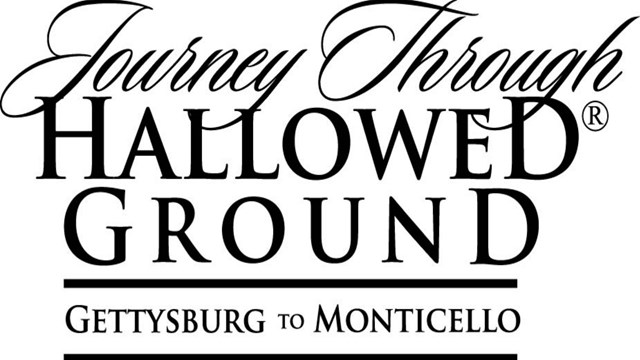 Journey Through Hallowed Ground
Find out what is happening in the Journey Through Hallowed Ground heritage corridor from Monticello to Gettysburg.


Last updated: July 18, 2023