The Battle Road Trail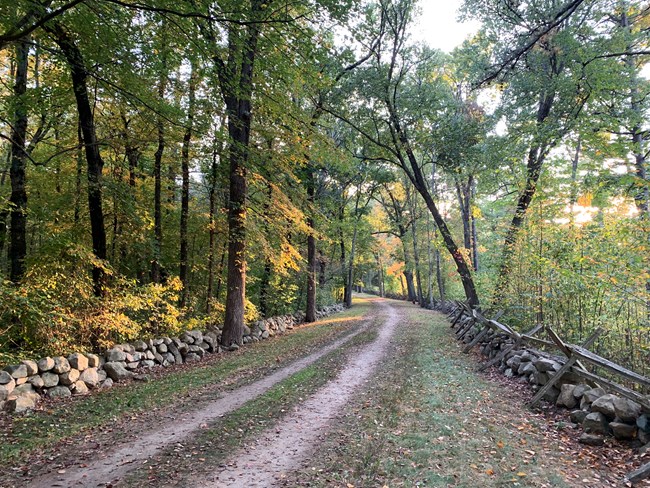 The
Battle Road Trail
is a five mile trail connecting historic sites from Meriam's Corner in Concord to the eastern boundary of the park in Lexington. Much of the trail follows the original remnants of the Battle Road: Where thousands of Colonial Militia and British Regulars fought a bloody engagement on April 19, 1775. In some areas the trail leaves the historic road to follow the route of the Minute Men traversing farming fields, wetlands, and forests.
Aside from it's significance as a hallowed battlefield, the trail is known for it's scenic beauty, biodiversity, and natural resources.
The trail is accessible by several parking areas along Route 2A and Lexington Road. Visit our
Maps and Directions page
for more parking information and pick up a
park map
at the Minute Man Visitor Center.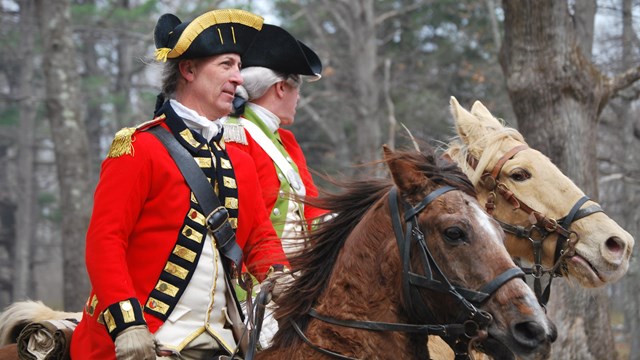 Directions & Maps
Directions to Minute Man National Historical Park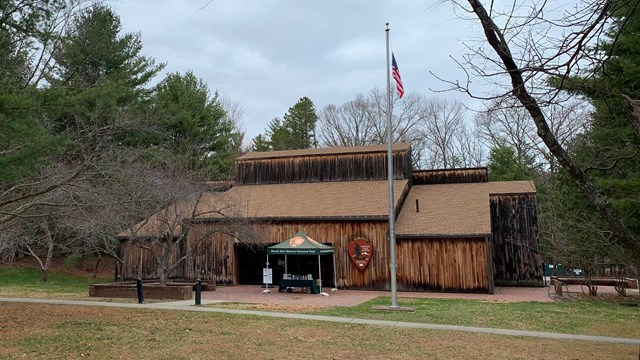 Minute Man Visitor Center
The Minute Man Visitor Center along the Battle Road Trail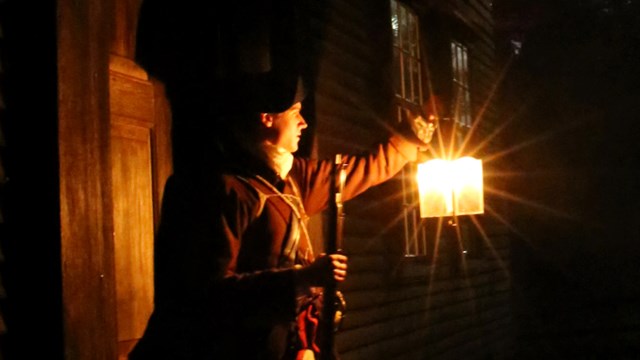 April 19, 1775: The First Battle
Learn about the people and events of April 19, 1775, and the places that witnessed history
Nature
- Animals - Plants - Environmental Factors - Natural Features and Ecosystems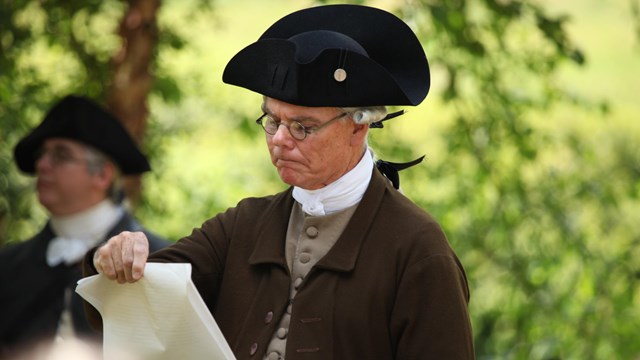 Laws & Policies
Rules and regulations to consider while enjoying the park
Last updated: October 3, 2022