"The Road to Revolution" Multimedia Theater Presentation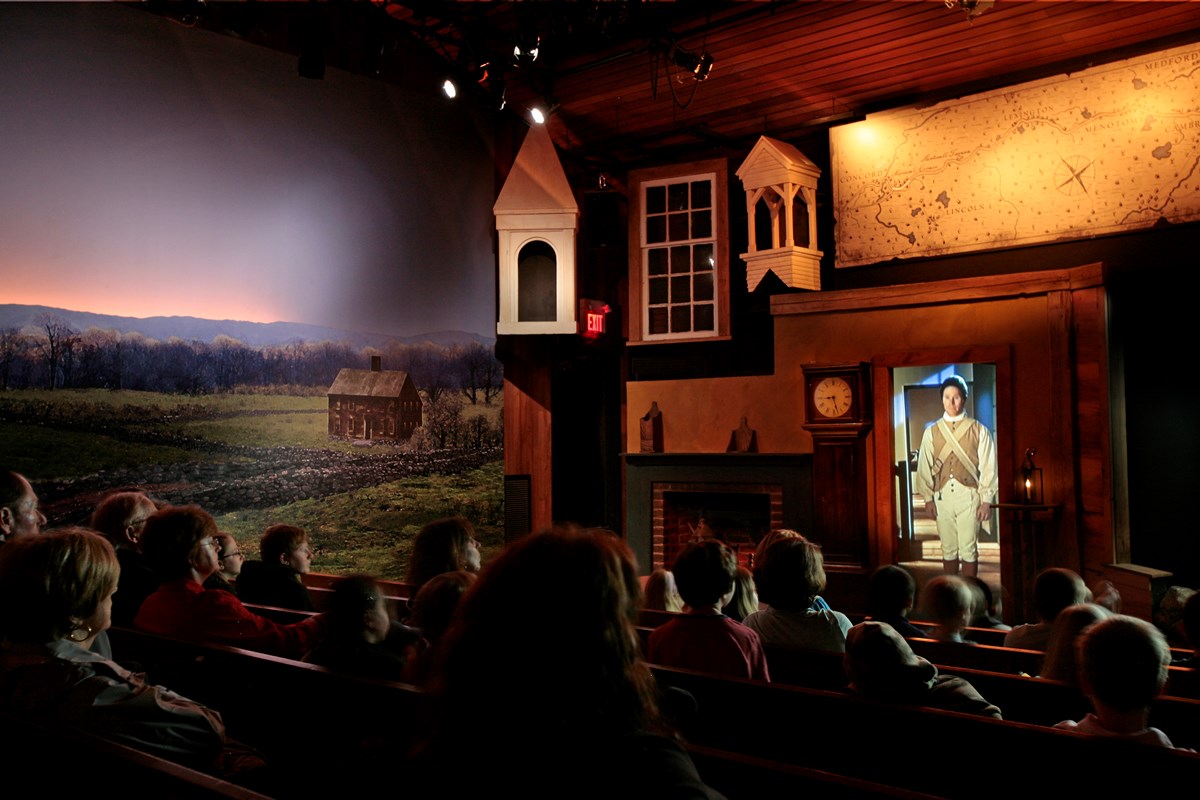 "The Road To Revolution" (multimedia presentation)
Located at the Minute Man Visitor Center, this award winning, multimedia theater program gives an excellent introduction to the historic events of April 19, 1775.
The Minute Man Visitor Center and Road to Revolution multimedia theater are temporarily closed during the Covid-19 public health crisis.
We will not be able to accept new reservations until social distancing requirements are lifted and it is deemed safe to gather in groups.
Last updated: May 1, 2020