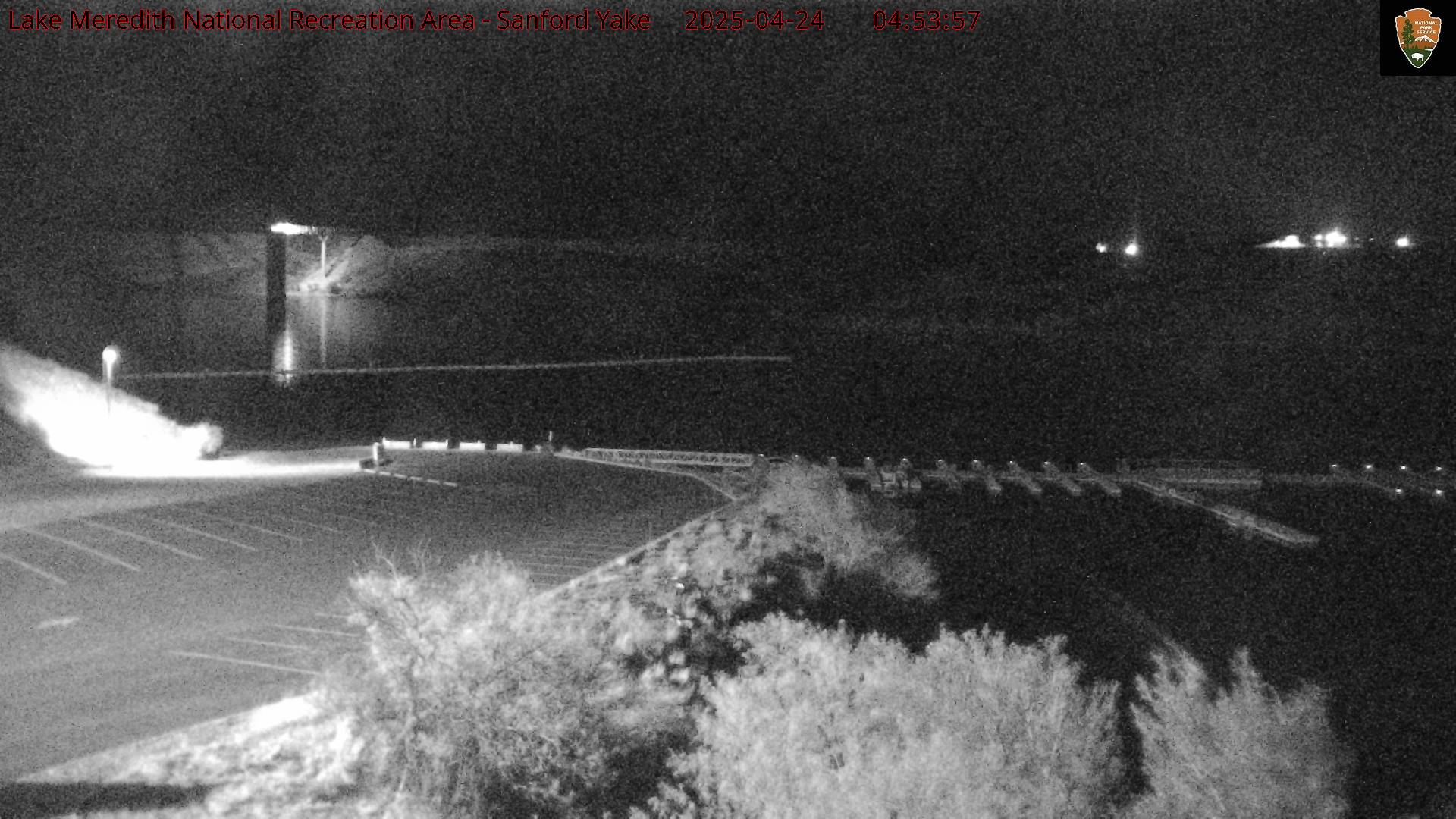 Description
Sanford-Yake provides easy access to Lake Meredith. A boat ramp, fishing dock, and bait shop make this one of the busiest places at Lake Meredith National Recreation Area. The Sanford Dam was completed in 1965 and can be seen in the background.
Funding for this webcam was provided by the Lake Meredith and Alibates Friends Group. The functionality of the camera was provided by Wright-On Bait and Tackle Shop.
Status
Active
Refresh
Image will refresh in 60s...