Webcam
Valle Grande from Cabin District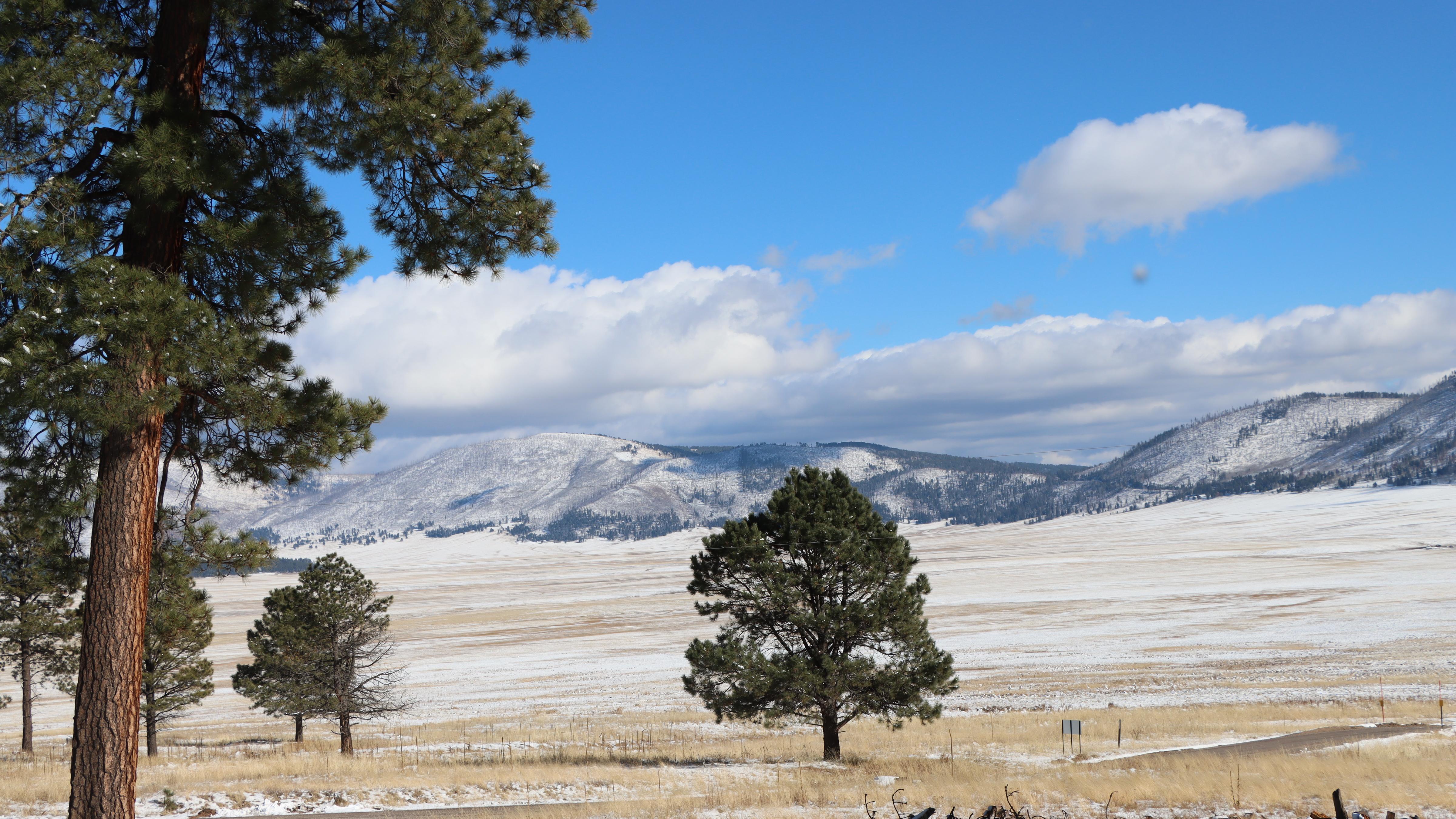 Description
A view of Valle Grande from the Ranger Station.
Image description: Tall Ponderosa pine trees are scattered in the foreground. Behind them, the landscape opens up into an expansive, grassy valley with forested hills in the background.
Status
Inactive
Webcam is currently inactive. We are working to get it back online ASAP!