Webcam
Stateline Auxiliary Launch Ramp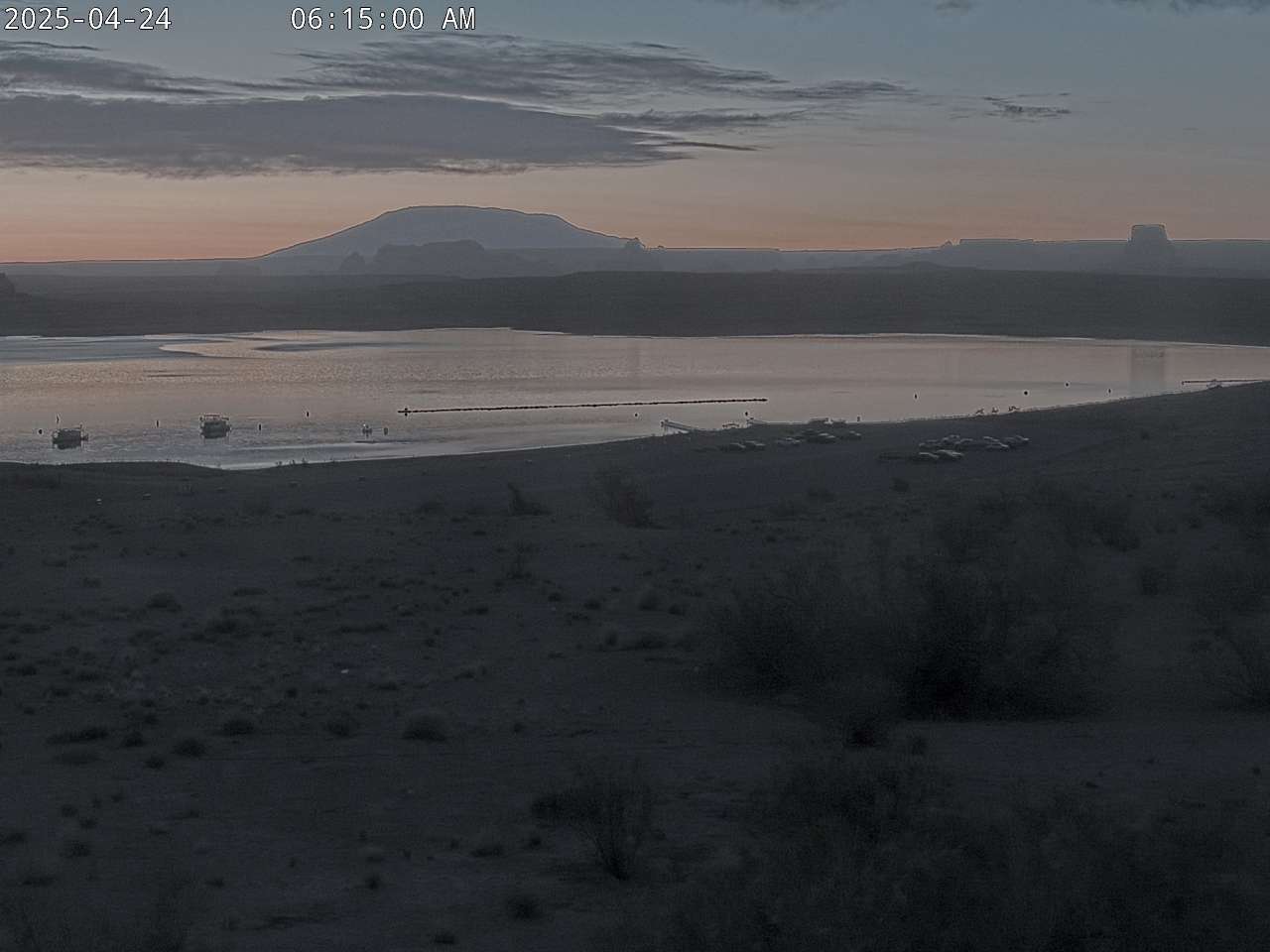 Description
The main Stateline launch ramp is closed due to low lake levels. The camera is now viewing the Stateline Auxiliary launch ramp, which is open for launching.
The image will update every 10 minutes.
Status
Active
Many Glen Canyon webcams are currently down. We do not have an estimated date for repair completion.
Refresh
Image will refresh in 60s...