Webcam
Hurricane Ridge Parking Lot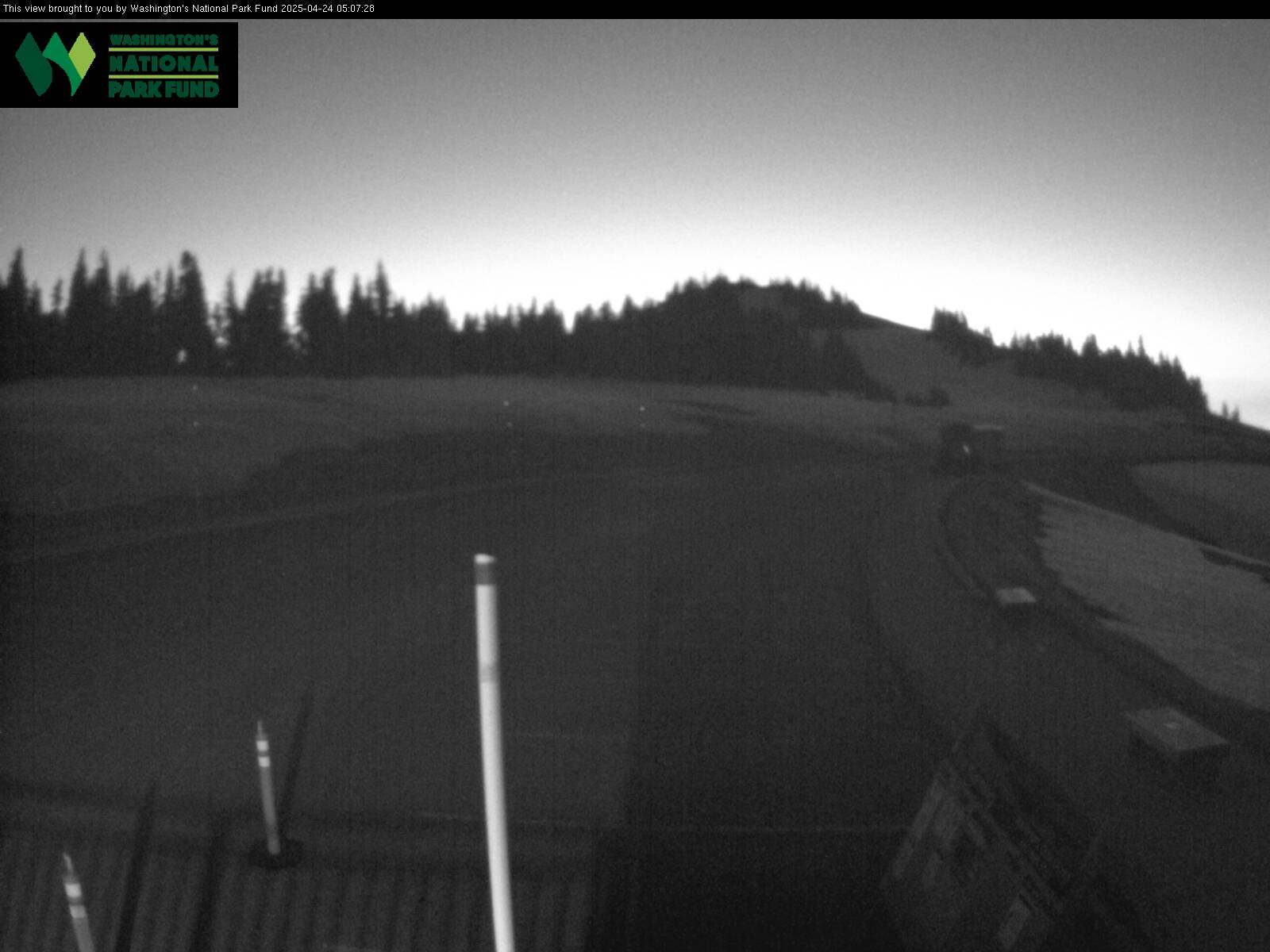 Description
This webcam shows the parking lot at Hurricane Ridge.
This view, from the north side of Hurricane Ridge Visitor Center, is rarely obstructed and is often monitored by locals to check the weather or snow pack to determine if conditions are good for a trip up the mountain.
Additional Information: Hurricane Ridge post-fire
Status
Active
Refresh
Image will refresh in 60s...