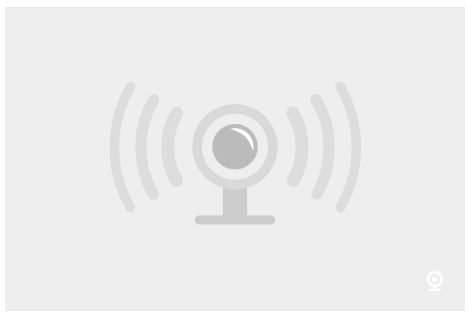 Description
The Hurricane Ridge Day Lodge (Visitor Center) was destroyed in a fire on May 7, 2023. The webcam was lost in the fire and is no longer being updated.
Looking southwest from Hurricane Ridge, towards Mount Olympus and the Bailey Range.
Webcam Disclaimer: Even with a heated, weather-proof case, this webcam experiences rain, snow, wind, freezing temperatures, and direct sunlight. Especially in winter, the view from this webcam can become temporarily obstructed.
Additional Information: Hurricane Ridge post-fire