News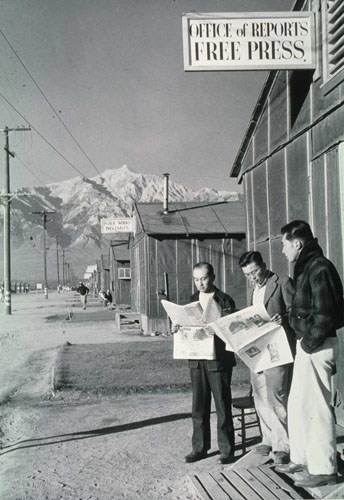 News Releases
Your news source for Manzanar. Keep up to date with all the activities going on at Manzanar by reading our News Releases.
Do I need a film permit?
Breaking news does not require a film permit. Permits are needed for activities beyond a typical visit to the park by a family or individual. Please read carefully all information in applying for Special Use and Filming Permits.

Contact Public Affairs
For more information regarding public affairs, please contact:
Alisa Lynch, Public Information Officer at (760) 878-2194, ext. 3311 or e-mail us.
All photographs used on our website are in the public domain. Please credit appropriately.


Last updated: October 31, 2022