History & Culture
People
The history of Owens Valley is best told through the stories of it's people.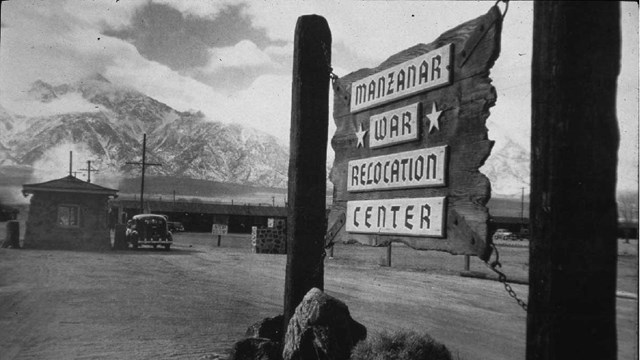 Places
Manzanar is only one of the many places associated with the mass incarceration of 120,000 people during WWII.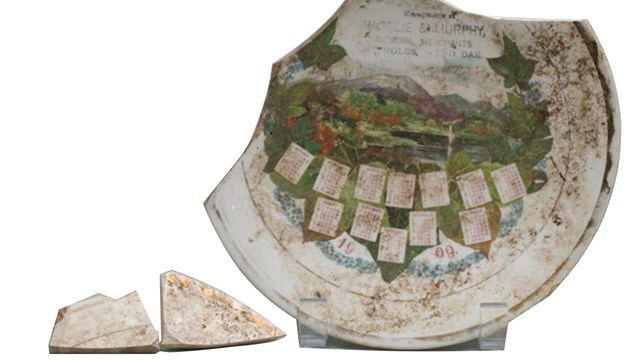 Collections
Artifacts, archives, oral histories, and more can be explored through virtual museum collections.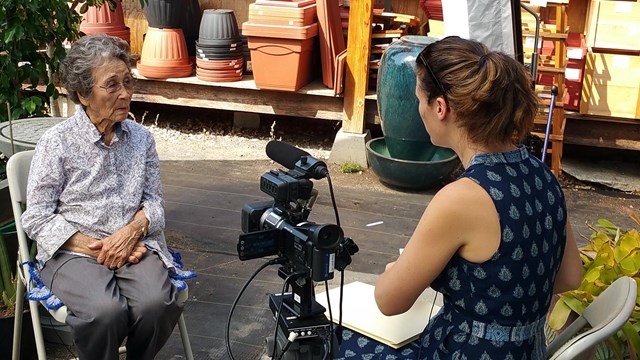 Stories
The Manzanar Oral History Project documents the WWII history of Japanese Americans through personal accounts.


Last updated: April 30, 2020