Park Store
The Manzanar Bookstore at our visitor center is operated by the Eastern Sierra Interpretive Association (ESIA). The store features a wide selection of books, DVDs, art prints, T-shirts, gift items and more. Products can also be purchased online using the link below.

ESIA seeks to educate and inspire people about the Eastern Sierra public lands through high quality interpretive products, exhibits, and programs. ESIA is proud to be a partner in preserving Manzanar, sharing its stories, and extending opportunities to learn. Your purchases from Manzanar Bookstore directly support educational and interpretive programs at Manzanar National Historic Site.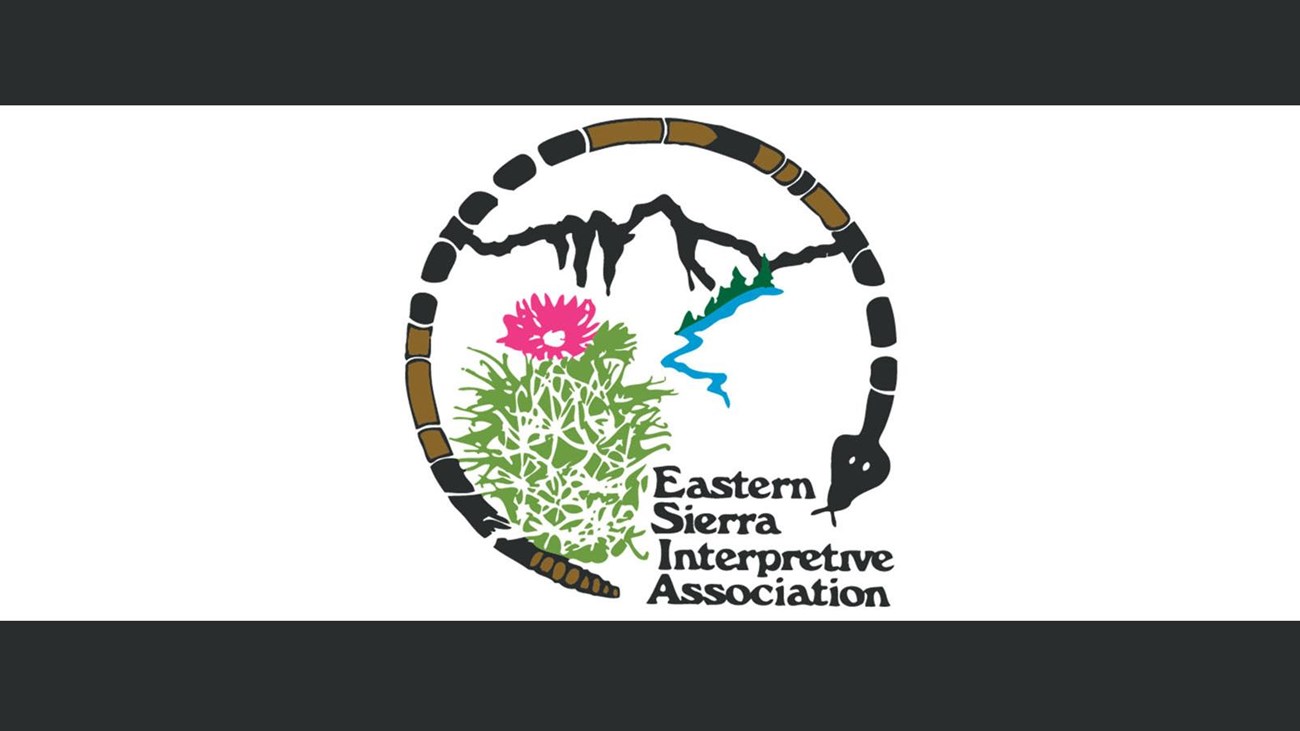 Support this Park Partner
Visit the Eastern Sierra Interpretive Association's website to learn more about their mission.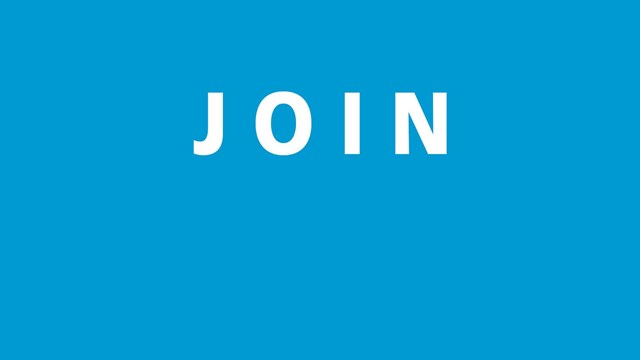 Become a Member
Receive membership perks while contributing to ESIA's mission of forging connections between visitors and the Sierra Nevada.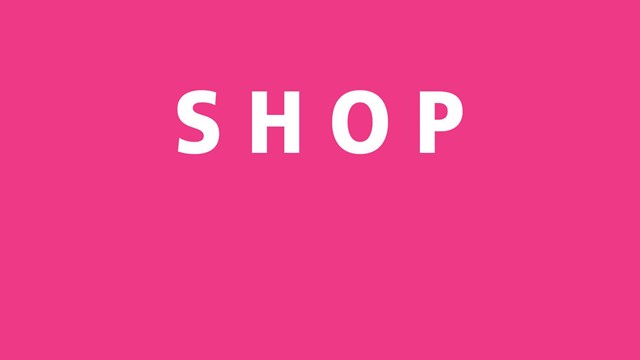 Purchase Merchandise Online
Shop books, jewelry, post cards, stickers, and more. Proceeds support education and infrastructure at Manzanar National Historic Site.
Support ESIA's mission
Choose to donate once or monthly. Select 'Manzanar National Historic Side Education Fund' under 'Direct your Donations' to support Manzanar.
Contact ESIA
Email us
Phone: (760) 878-2727

Eastern Sierra Interpretive Association
190 E. Yaney St.
Bishop, CA. 93514
Last updated: May 13, 2020