Get Involved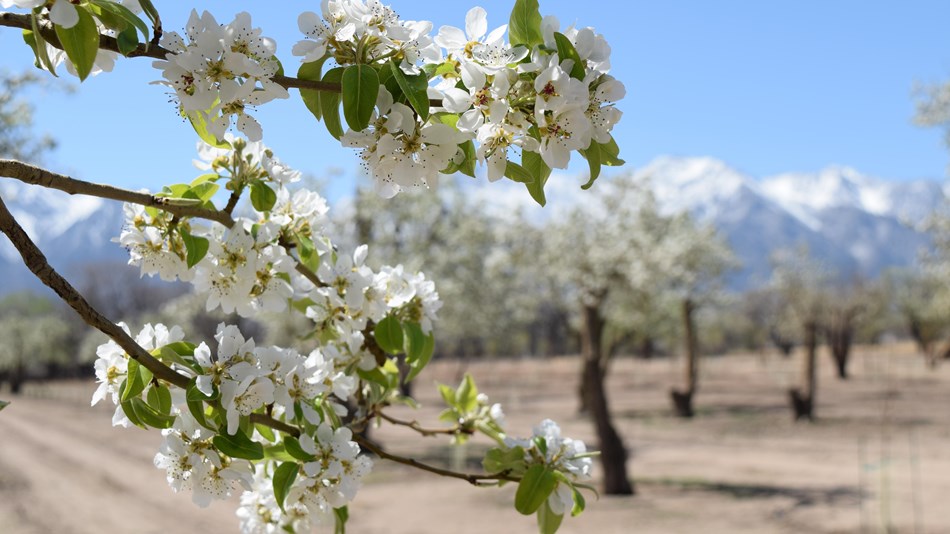 Donate
You can play a role in preserving the past for the sake of the present and future by donating to Manzanar and our park partners.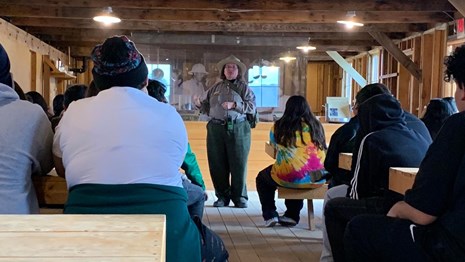 Work With Us
Join the Manzanar team! All permanent, term, and seasonal job announcements.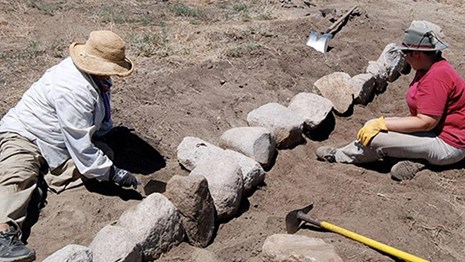 Volunteer
Volunteers are active, dynamic, creative individuals who possess the skills, desire, and time to accomplish a wide variety of tasks.
Last updated: May 8, 2020