Just For Kids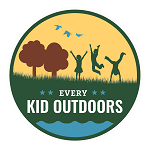 Every Kid Outdoors Pass
Beginning September 1st, all kids in the fourth grade have access to their own Every Kid Outdoors pass. This pass provides free access to national parks, national forests, national wildlife refuges, and more!
The Every Kid Outdoors pass is good for the school year, until August 31 the following year. It's easy to get one- just visit the Every Kid Outdoors website, participate in a short activity, and download a voucher to exchange for a pass at any park that offers passe. Here at Lowell, passes are available at the Visitor Center and the Boott Cotton Mills Museum. Educators can visit the educator section to download a classroom activity and pass vouchers for the whole 4th grade class.
At Lowell National Historical Park, the Every Kid Outdoors pass admits the 4th grade passholder (and up to three accompanying guests) into the Boott Cotton Mills Museum for free (Note that the pass does not apply to boat tours or the park store).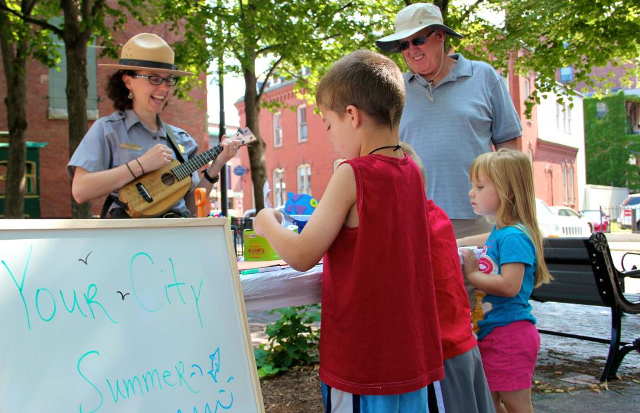 Your City Saturday
Your City Saturday is a popular family programming series that occur on the third Saturday of every month. Each month Park Rangers work collaboratively with other organizations in and around the city to create opportunities for hands-on, mind-on learning and fun.

Visit our online calendar for the most up-to-date information on family programs!
Last updated: October 26, 2021