Learn About the Park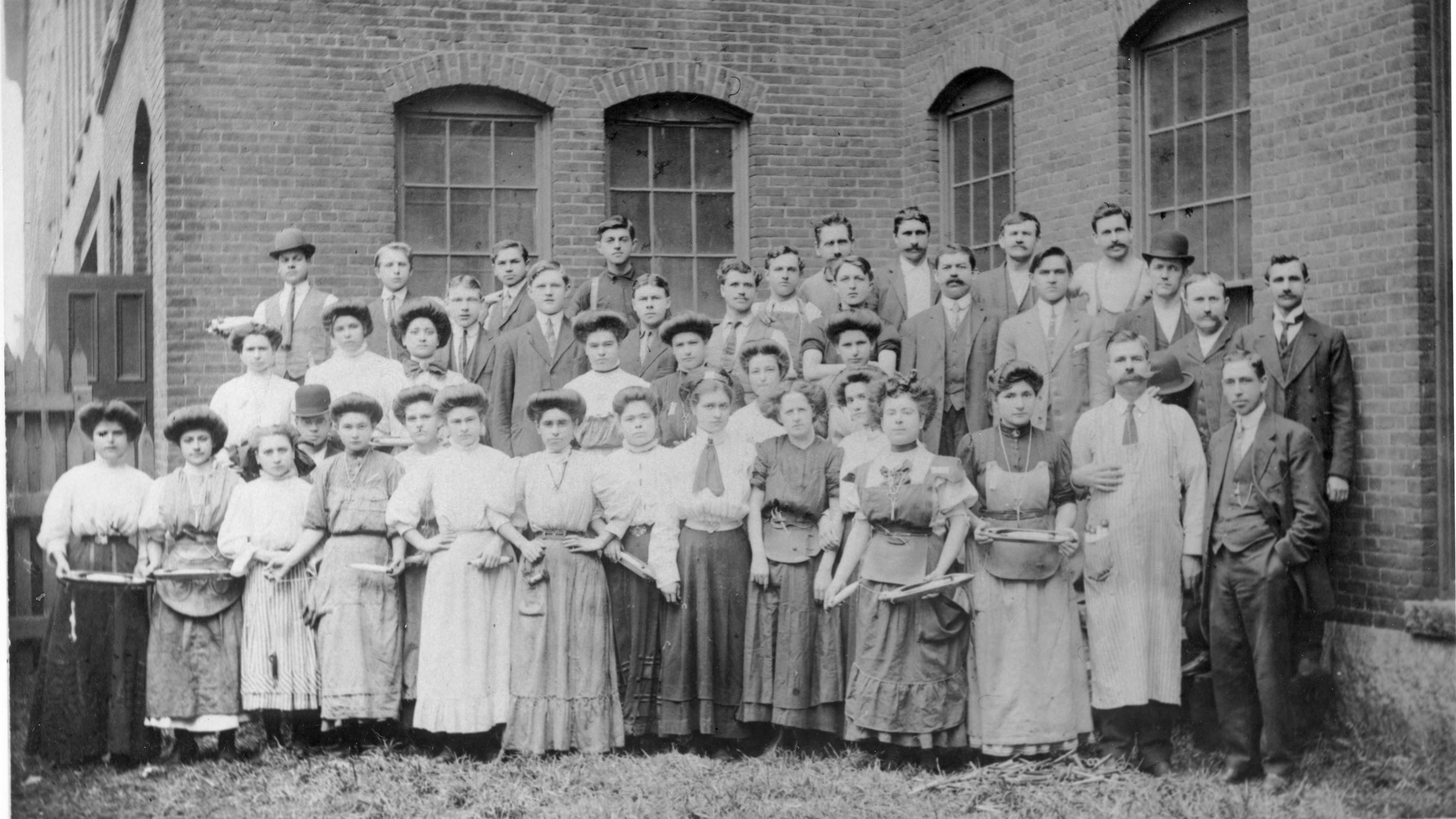 History & Culture
Dive into the stories of Lowell and explore the history of the Spindle City.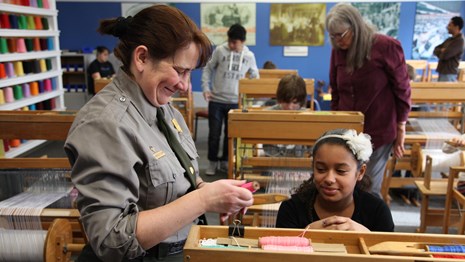 Education
Bring history alive in the classroom with lesson plans, field trips, and much more.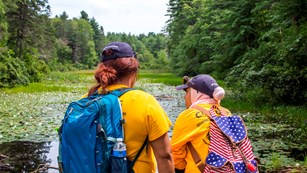 Nature
Discover the flora and fauna of Lowell, from its riversides to the downtown!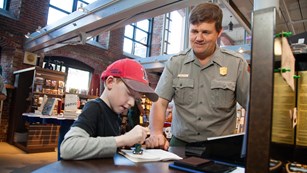 Kids & Youth
You are never to young to find your park! Become a Junior Ranger here in Lowell.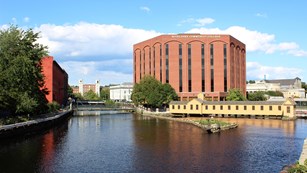 Photos & Multimedia
Take a virtual visit to Lowell with our photo galleries and videos.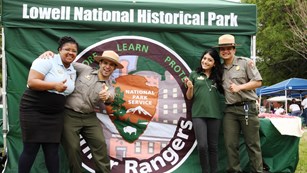 News
Stay up to date on the latest news and information from Lowell National Historical Park
Managment
From annual reports to foundation documents, explore the management division at Lowell National Historical Park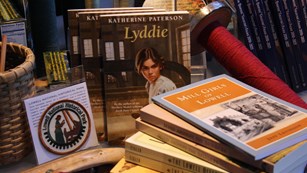 Bookstore
Looking for a guide to the park's history and culture? Searching for that perfect book about the history of Lowell? Look no further!
Last updated: September 26, 2020