Proprietors of Locks and Canals Photo Collection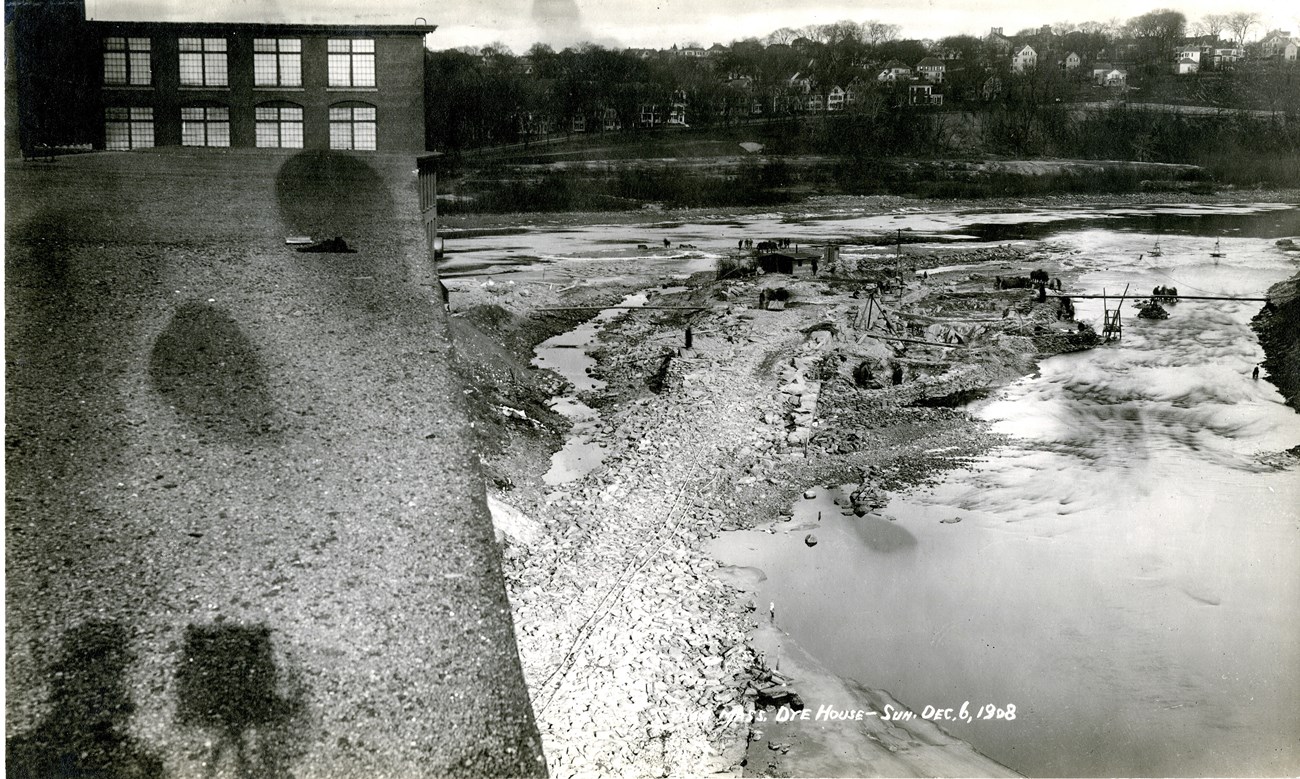 The Proprietors of Locks and Canals on Merrimack River (PLC) used photography to document their projects and properties from the 1870s to the 1940s. Of the thousands of photos in the collection, none specifically show the photographers. Except this one. (Note the cameraman's shadow at lower left.)

Explore Lowell's history through the following photo galleries. Click the image to see the gallery images.
Last updated: June 6, 2023