Collections
Museum Collections Online
Lowell National Historical Park holds true to the National Park Service's mission of conserving our natural and historic objects for the enjoyment of future generations by keeping a
detailed searchable database of resources
for the public to view. In our online collections, we provide access to photographs, advertisements, articles, and artifacts for you to view. This database is connected to many other National Park units across the country, so you can see a wider assortment of collections. You can also view a
collection of curated highlights
featuring items from the collection focused on the textile industry, historic preservation, urban green space, and industrial architecture.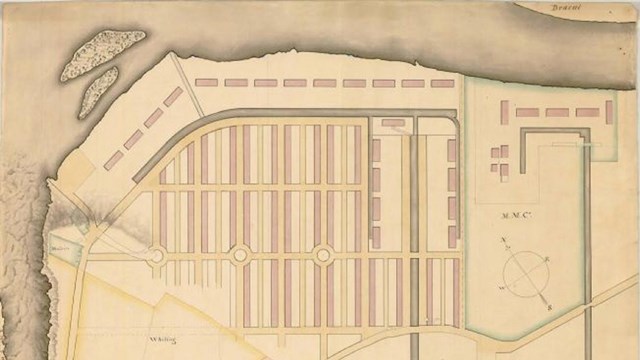 Finding Aids
Having trouble getting what you need? Take a look at these handy finding aids so you know just what to ask for!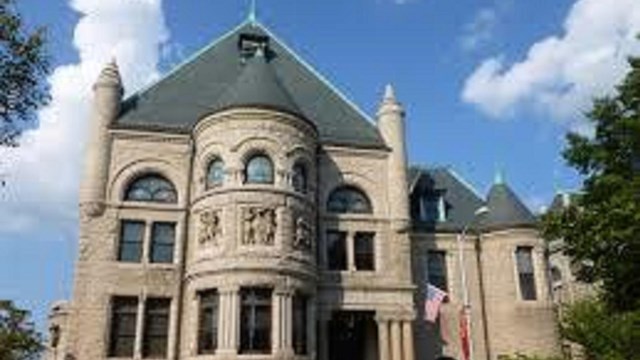 External Resources
We have many wonderful resources at the park, but we also have wonderful partner institutions that can also help!


Last updated: September 9, 2020