Fall Lecture Series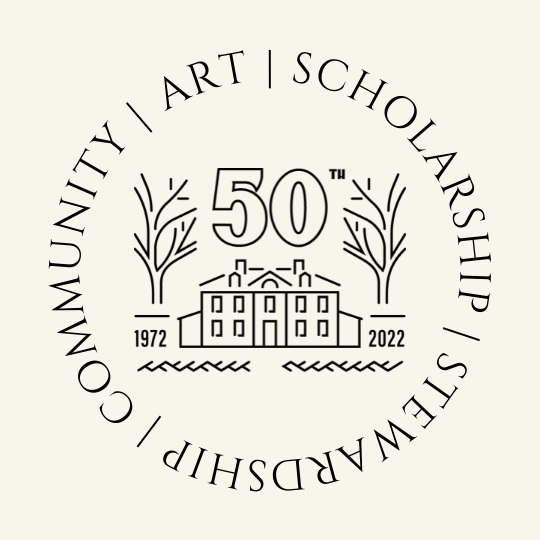 2022 Fall Lecture Series
Art, Scholarship, Stewardship, and Community
The Longfellow Fall Lecture Series takes place annually and is free and open to the public. Each talk features scholarly, poetic, or artistic work that broadens the context in which we understand the site's history.
As we mark the
50th anniversary
of Longfellow House-Washington's Headquarters National Historic Site, this year's series explores the site's connections to art, scholarship, stewardship, and community. Join us!
Presented in partnership with
History Cambridge
October 13, 6:30-8:00 PM | Our History: Poetry & the Personal Past
Toni Bee and Special Guests
Join us for Our History: Poetry & the Personal Past, hosted by former Cambridge Poet Populist Toni Bee. This event features short poetry readings by local poets Chad Parenteau, Justice, Jean Dany Joachim, and Heather Nelson, as well as opportunities for the audience to create their own poetry. Poets and audience members will reflect on how the past shapes our individuality and connects us with others.
---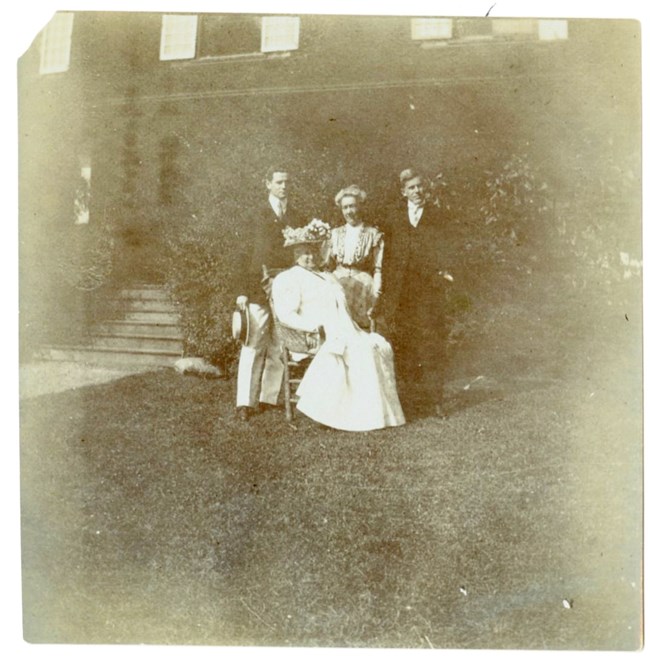 October 20, 6:00-7:00 PM | Not Just Roommates: Queer Historic Preservation
Danielle Bennett and Ken Turino
Queer and trans history can be found everywhere across the country and going back in time beyond the country's founding. But excavating those stories and sharing them with the public has been largely a 21st century project with lots of work left to be done. Join us for a conversation with Ken Turino and Friends of the Longfellow House-Washington's Headquarters Paterson Research Fellow Danielle Bennett to learn more about the past, present, and future of LGBTQ+ historic preservation work.
Join Longfellow House staff at 5:00 PM for a tour of the home's queer history! Tour space is limited to 8 people; sign up using the event registration link.
---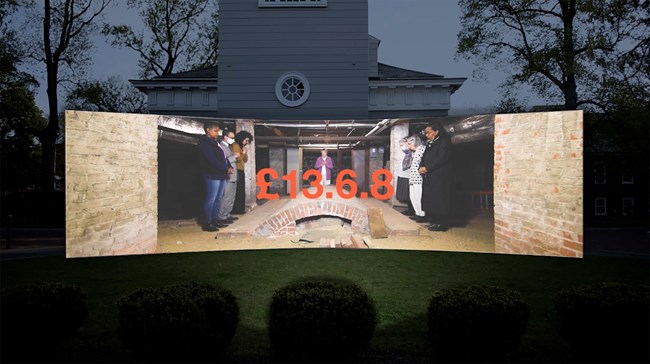 October 27, 6:00-7:30 PM | HERE LIES DARBY VASSALL: Rendering the obscured and concealed history of slavery at Christ Church Cambridge
Nicole Piepenbrink with Dennis and Egypt Lloyd
Presented in partnership with
Christ Church Cambridge
; talk will take place at Longfellow House-Washington's Headquarters
Nicole Piepenbrink, recipient of the Harvard Graduate School of Design's 2022 Design Studies Thesis Prize, will discuss her award-winning
HERE LIES DARBY VASSALL project
on October 27. Piepenbrink's work examines the perceived invisibility of slavery in New England through the lens of Christ Church, the final resting place of Darby Vassall. The inaccessible, largely unknown Vassall Tomb in the basement of Christ Church is shared with the public via a looped video projection telling the story of this church's collusion with, dependency on, and profit from the slave trade that provided economic foundations for the establishment and growth not only of this church, but also of Cambridge, Massachusetts, and New England.
The discussion will be introduced by Darby Vassal Descendants Dennis and Egypt Lloyd. Vassall, with his family, was enslaved at 105 Brattle Street as an infant and became a prominent local abolitionist as a free adult. This program will conclude with a 10-minute walk to Christ Church to view the installation.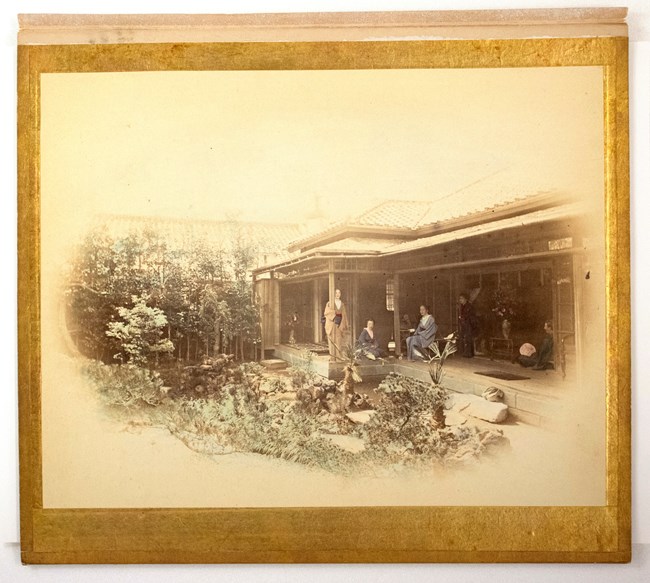 November 3, 6:00-7:00 PM | Charles Longfellow's Japanese Photographs: Collecting, Cataloging, and Digitizing
David Daly and Kate Hanson Plass
Join Longfellow House-Washington's Headquarters Curator David Daly and Archivist Kate Hanson Plass for a conversation on Charles Longfellow's
extensive collection of photographs
from his travels in 1870s Japan, the context in which they were created and collected, and the recent digitization process that makes many of these unique photographs available to the public.
---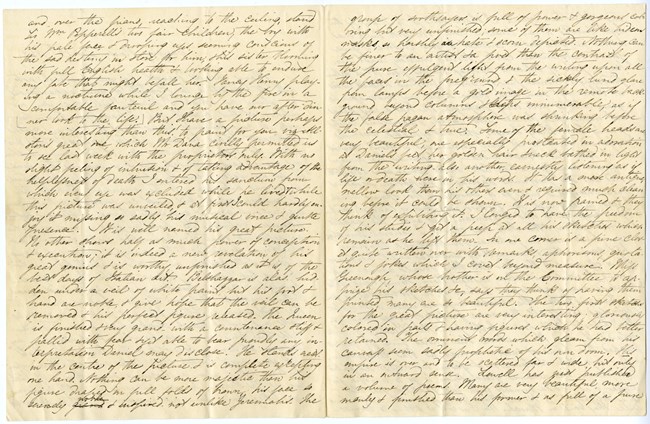 November 10, 6:00-7:00 PM | Researchers Roundtable: New Scholarship from the Longfellow Archives (Virtual event)
Jacqueline Musacchio, PhD; Kaila Schwartz; Troy Smith, PhD
Three scholars will share results of their recent research in the site's archival collections.

Jacqueline Marie Musacchio is Professor of Italian Renaissance and Baroque Art at Wellesley College. Her scholarship has focused on the intersection of female experience and material culture from the Renaissance to the early twentieth century. She will discuss research on the Longfellows and their social circle in Italy.

Kaila Schwartz is a PhD candidate at Willilam & Mary. Her presentation focuses on research in the Frances Longfellow papers. Her dissertation, "Naming New Englanders," investigates how people framed their perceptions of names, family, memorialization, and identity in New England across the generations. The presentation will highlight the insights Frances Longfellow provides into the process of naming.

Troy Smith is an independent scholar based in Brooklyn, NY. This presentation discusses extant thank you notes from African American students sent to Northern donors from 1893-1930. Students at these schools were required to write such notes to their Northern benefactors, and these letters, found in the archival records of donors like Alice Mary Longfellow, represent some of the few voices of the students themselves found in the historical record during this period.
---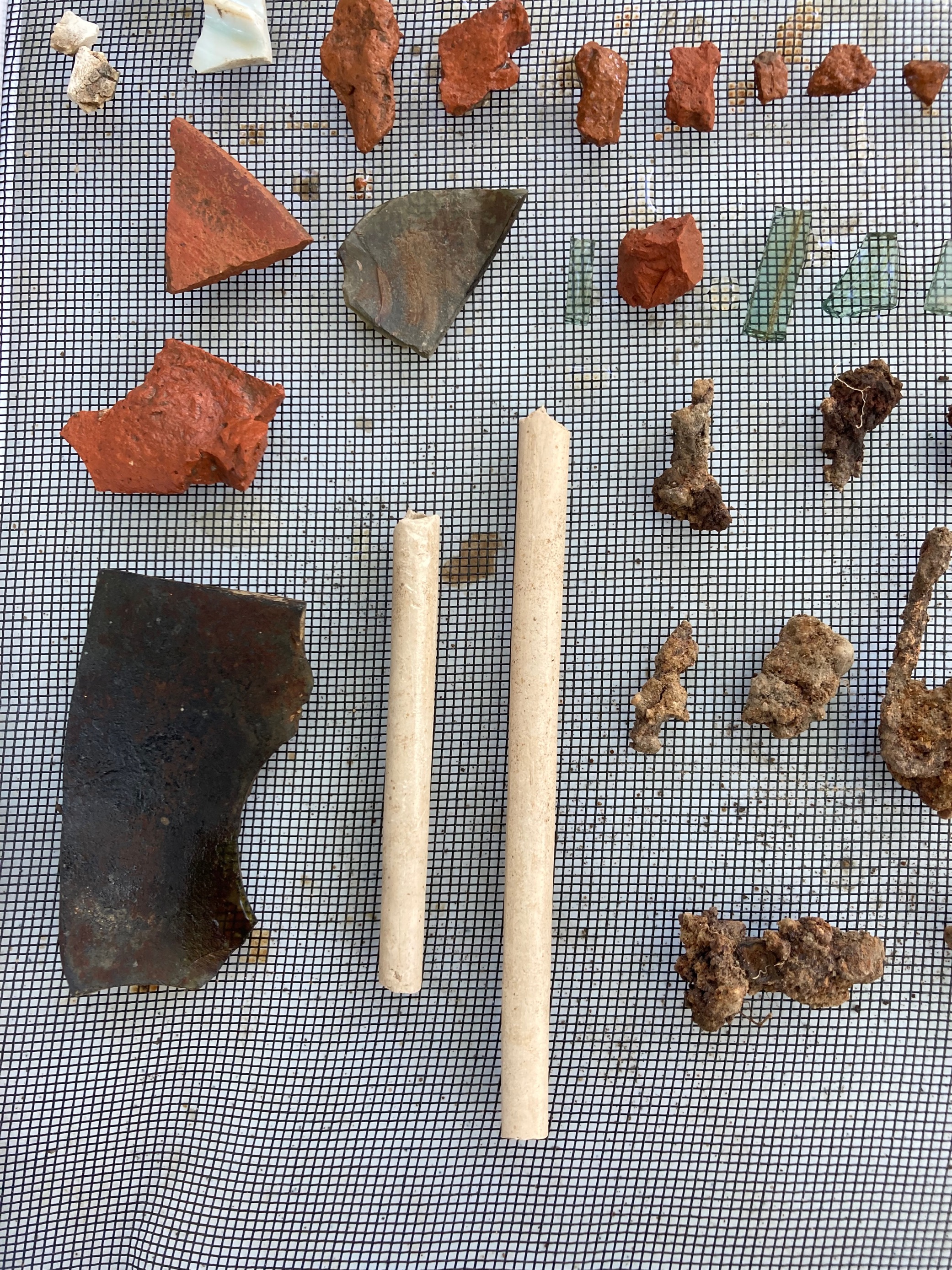 November 17, 6:00-7:00 PM | Unearthing the Past at Longfellow House – Washington's Headquarters National Historic Site
Joel Dukes
Before Henry Wadsworth Longfellow moved into the yellow house on Brattle Street in Cambridge, MA, it was already historic, having served as the home and headquarters for General George Washington in 1775-1776. In anticipation of the upcoming 250th anniversary of the founding of the United States, the NPS Northeast Archeological Resources Program conducted archeological excavations in front of the home. Excavations in 2022 uncovered elements from an 18th century formal garden and the foundation of an early colonial house. This presentation will discuss the results of the excavations and the unique combination of technology, methodology, and outreach that were used to address research questions, and share the project with the public.
---
December 1, 6:00-7:00 PM | The Grimkes: The Legacy of Slavery in an American Family
Kerri K. Greenidge, PhD
Presented in partnership with the
Royall House & Slave Quarters
and
Boston African American National Historic Site
The series concludes with a talk by Dr. Kerri Greenidge (Tufts University), discussing her newly released
The Grimkes: The Legacy of Slavery in an American Family
, cited by the New York Times as one of "15 Works of Nonfiction to Read This Fall." Sarah and Angelina Grimke—the Grimke sisters—are revered figures in American history, famous for rejecting their privileged lives on a plantation in South Carolina to become firebrand activists in the North. Yet, retellings of their epic story have long obscured their Black relatives. In The Grimkes, award-winning historian Kerri Greenidge presents a parallel corrective narrative, shifting the focus from the white abolitionist sisters to the Black Grimkes and deepening our understanding of the long struggle for racial and gender equality. Copies of the book will be available for purchase at the event.
New location: Lincoln Insitute of Land Policy, 113 Brattle St.
Last updated: December 1, 2022