Student Poetry Contest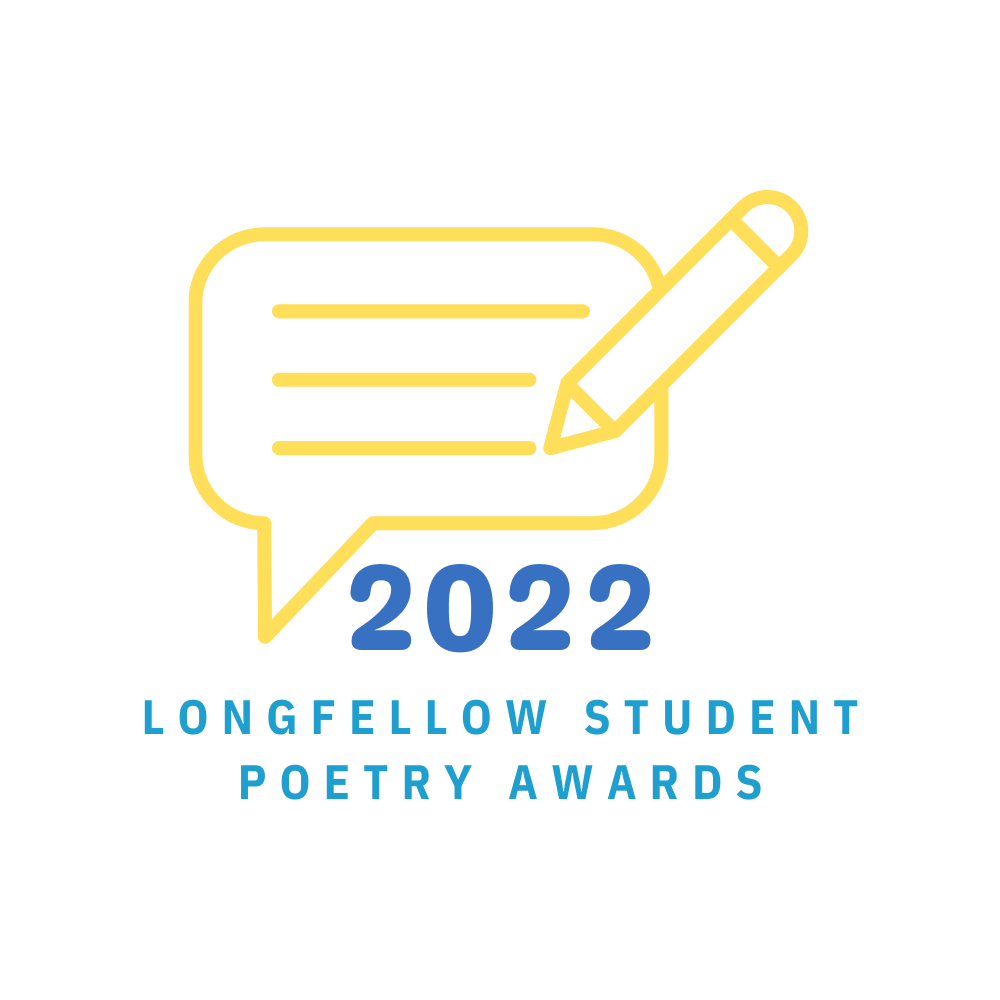 2022 Student Poetry Awards
The Longfellow Student Poetry Contest is an annual competition of original poetry, with categories for high school, middle school, and elementary school students. The contest aims to encourage and celebrate young poets in exploring their craft.

The contest takes place each spring, with an award ceremony in June. The contest is sponsored by the Frank Buda Memorial Fund, New England Poetry Club, Friends of the Longfellow House-Washington's Headquarters, and Longfellow House-Washington's Headquarters National Historic Site.

The contest is open to all Massachusetts students grades 3-12. Students in grades 3-8 compete for the Longfellow Poetry Award and grades 9-12 for the Ruth Berrien Fox Award. Winners receive a certificate, cash prize, and the opportunity to read their poem at a public award ceremony.

2022 submissions are now closed. Please join us June 5 for the award ceremony!
Last updated: April 11, 2022