History & Culture
The house at 105 Brattle Street in Cambridge was witness to many significant events. It was here that George Washington took command of the Continental Army during the American Revolution. The first use in the United States of anesthesia for childbirth was administered to Fanny Longfellow at the house. Famous literary figures such as Charles Dickens and Nathaniel Hawthorne were visitors, as were politicians, actors, musicians, and others.
People lived and worked in the house for over 190 years. Learn about George Washington's time at his Cambridge Headquarters and the members of the Longfellow family who called the house home.
The house and grounds are significant in the history of architecture and landscape architecture. Take a look within the walls with a virtual tour of the house's rooms.
In this home, Henry Wadsworth Longfellow wrote most of the poetry that made him a household name, including Evangeline, The Song of Hiawatha, and "Paul Revere's Ride."
Longfellow's descendants donated the contents of the house along with the property, resulting in rich and varied collections. American, European, and Asian artwork, furniture, and decorative objects are found throughout the house. The Longfellows' outstanding library includes books in more than 30 languages. The Longfellow house was truly a cosmopolitan home.
Stories about the people and collections make the site come to life. They connect the house at 105 Brattle Street to national and international events and movements, including the abolition of slavery and the humanitarian response to World War I.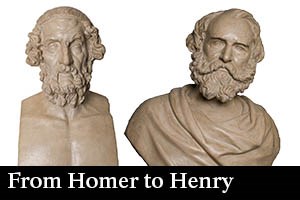 From Homer to Henry: How Ancient and Classical Civilizations Inspired and Influenced the Longfellows
This 2008 exhibit explored the role of ancient literature, mythology, history, objects, and architecture in the lives of the extended Longfellow family. Download the exhibit guide (.pdf file, 1.16 MB).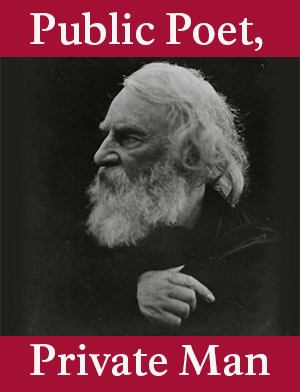 Houghton Library at Harvard University holds the bulk of the Henry Wadsworth Longfellow Papers. This online exhibit is based on the exhibit on display there in 2007, the bicentennial year of Henry W. Longfellow's birth, curated by Longfellow biographer Christoph Irmscher. The online exhibit is hosted by Houghton Library, Harvard University.


Last updated: April 23, 2020