Bookstore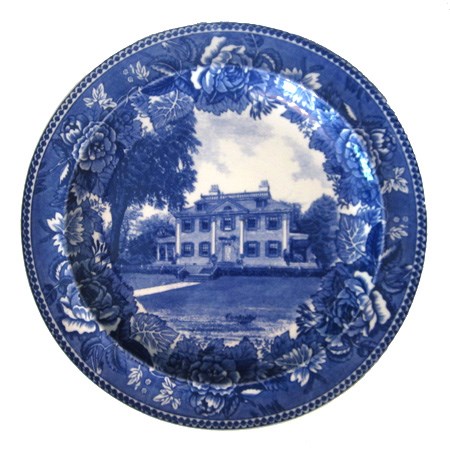 The love of learning, the sequestered nooks,
And all the sweet serenity of books...
- Henry Longfellow, "Morituri Salutamus," 1875
The Longfellow House, with its 12,000-book library and literary themes, has been a destination for literary tourists since he lived here. Souvenirs from "Washington's Headquarters" and "Longfellow's House" have been available for almost as long.
Whether you're building your own library, looking to learn more, or searching for the perfect souvenir,the park's bookstore is the perfect place to begin!
Eastern National, the park's cooperating association, operates the bookstore at the Visitor Center located at the rear of 105 Brattle Street.
You can also purchase a limited selection of items directly from the Eastern National website. A portion of Eastern National's proceeds are returned to the park.
Last updated: October 18, 2017