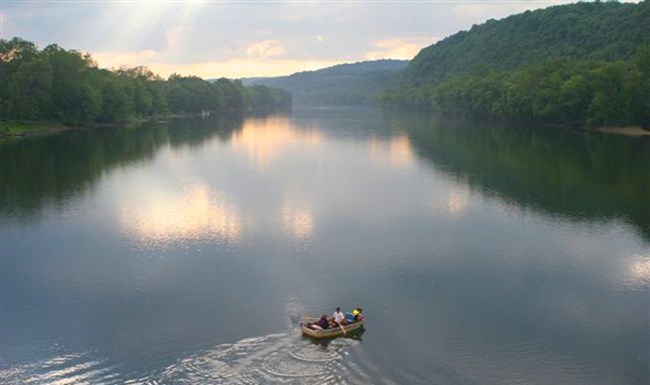 The lower Delaware River is situated within two hours drive of the New York City area, and is immediately north of Philadelphia. Along the river you can:
You can contact the visitor and information centers in the area for information about the river, and also for commercial services such as restaurants and lodging.
On this website you can find information on outdoor activities and historic sites in the Lower Delaware River corridor.