About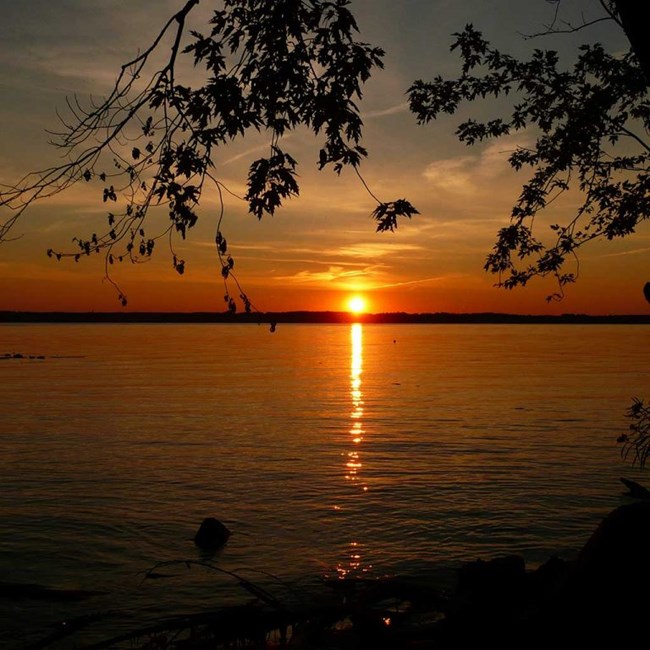 About the Lower Mississippi Delta Initiative
The Lower Mississippi Delta Initiative was established in 1994 under Public Law (P.L.) 103-433 to assist with implementation of the Delta Initiatives Report, which called for government action on natural resource protection, preservation of regional cultural and history, and the enhancement of educational, economic, and other opportunities for Delta residents.
While the need for the initiative remains unchanged, the program can report many successes in achieving the goals established by the Lower Mississippi Delta Commission report. In its first 26 years, the initiative has actively worked to bring archeology, history, natural resources, cultural resources, heritage, and tourism projects to the region, local communities, and local organizations. Some 240 cultural entities and programs were funded between 1997 and 2019, with funds totaling $3,265,061 disbursed in support of the initiative. Accomplishments of the program, including prescribed reports identified in the legislation, are summarized here. The Administrative History documents project activity in all states of the region. Through these projects, the initiative has supported local cultural entities in their work toward research, interpretation, and preservation goals for the region's cultural resources.
The initiative has led to partnerships with multiple organizations in the Delta region in support of the preservation and enjoyment of resources, and enhancement of tourism and the local economy. The initiative has the notable strength of fostering connections among national park units and diverse communities throughout the Lower Mississippi Delta region. These relationships enable communities that have had no prior interaction with the National Park Service to become partners with the agency, a success that fosters greater awareness of the agency in areas where the National Park Service has limited presence. The outreach aspect of the program best demonstrates that the National Park Service serves the nation as a whole. Continuation of the Lower Mississippi Delta Initiative program into the future remains important to preserve icons of American culture and history and promote heritage tourism–key aspects of economic advancement and growth envisioned by the Lower Mississippi Delta Commission.
Last updated: February 4, 2022