Visitor & Science Centers
One of the best places to learn about Alaska's parks, heritage, and natural environment is at a visitors center, heritage center, or science and learning center. For information on hours and locations of visitor centers for each park, visit the Basic Information section of that park's website. There are also four public land information centers in Alaska, located in Anchorage, Tok, Fairbanks, and Ketchikan. Our two science and learning centers, located in Denali and Seward, offer opportunities to learn about science and research in the parks. The heritage centers in Barrow and Kotzebue have information on Alaska's cultural heritage.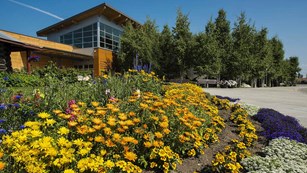 Alaska Public Lands Information Centers
The Alaska Centers are a system of information & education centers to enhance enjoyment of Alaska's public lands by visitors and residents.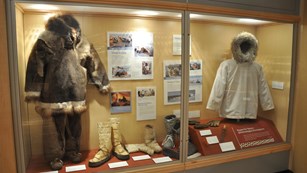 Iñupiat Heritage Center
On the rooftop of the world, the Iñupiat Heritage Center in Barrow tells the story of the Iñupiat people.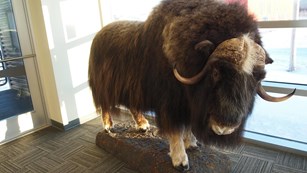 Northwest Arctic Heritage Center
Located in Kotzebue, the Northwest Arctic Heritage Center is a museum and visitor center for the Western Arctic Parks.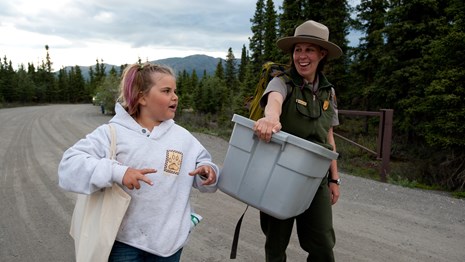 Murie Science & Learning Center
The Murie Science and Learning Center in Denali is run by the National Park Service in partnership with Alaska Geographic and others.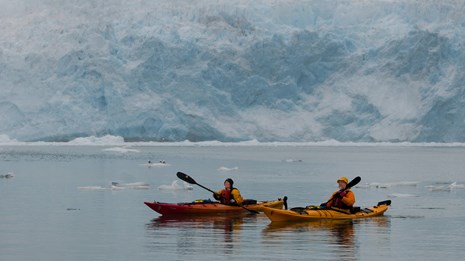 Ocean Alaska Science & Learning Center
The Ocean Alaska Science and Learning Center promotes stewardship of the marine influenced ecosystems of Alaska's coastal national parks.
Last updated: July 31, 2017