Safety
Alaska is a wild, wonderful place to visit, but it is important to know the hazards before you head out into the park. No matter your experience level, taking extra time to plan and prepare can be the difference between the adventure of a lifetime and tragedy. Remember, help may be days away.
Always leave a trip itinerary that includes your backup plans with a friend or family member who can notify the National Park Service if you are overdue. Including details like the color of your tent fly, backpack, and raincoat can be especially useful during searches.
Explore these topics to begin preparing for your Alaska visit.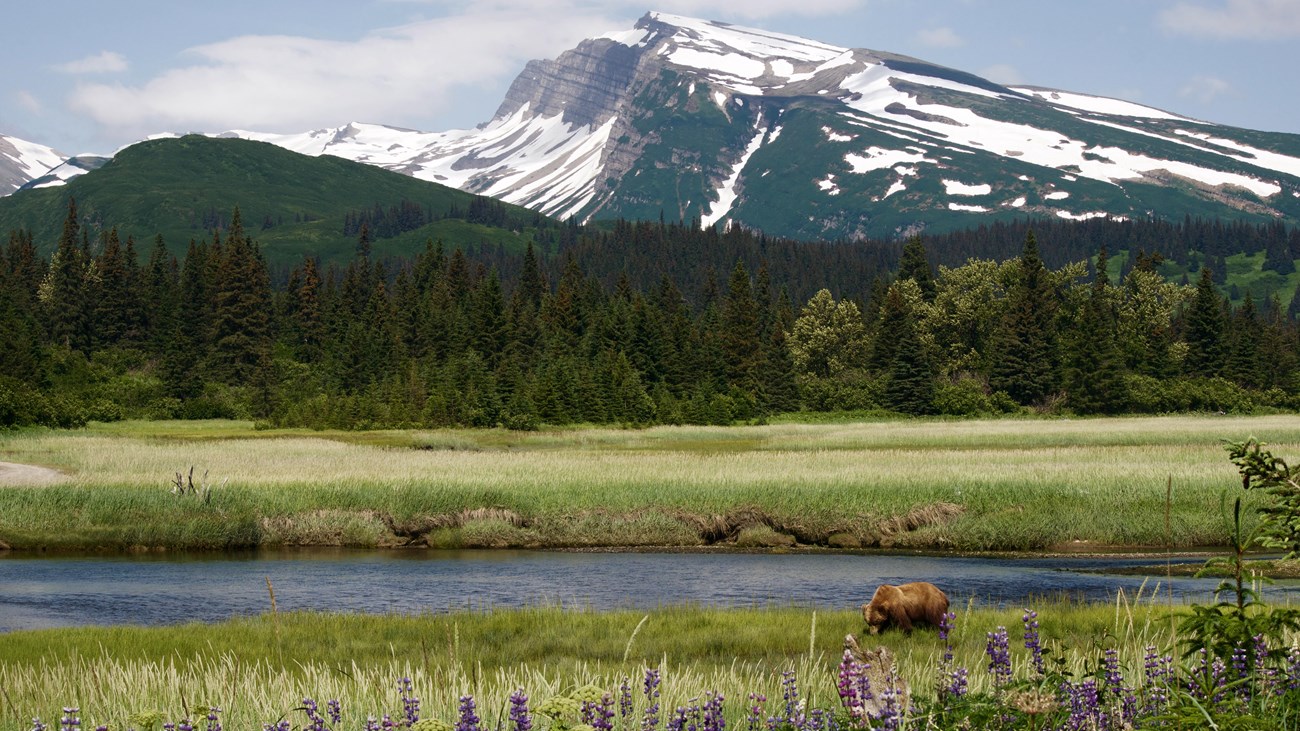 Wildlife Safety
Wildlife Safety in Alaska's National Parks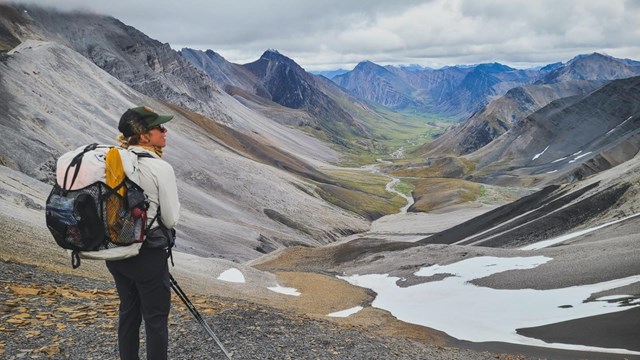 Appropriate Gear
Learn how to choose appropriate gear for Alaska's backcountry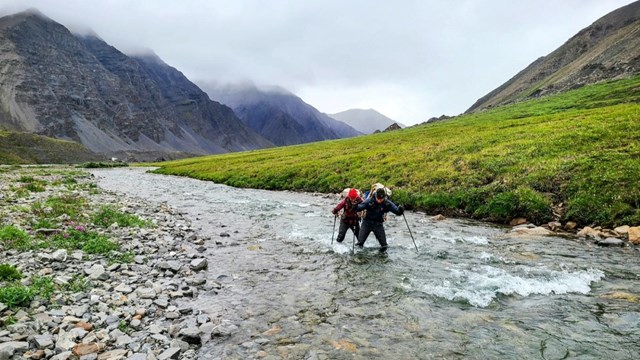 River Crossing
Learn how to safely cross creeks and rivers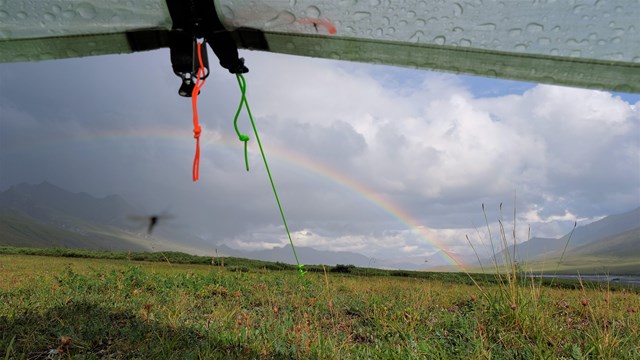 Alaska Weather
Learn about weather in Alaska, route planning, and having a flexible itinerary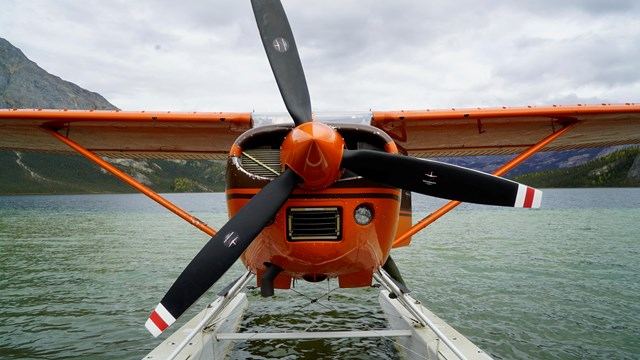 Aviation Safety
Learn about aviation safety in Alaska's national parks
Additional Safety & Trip Planning Content
Last updated: April 8, 2022