Management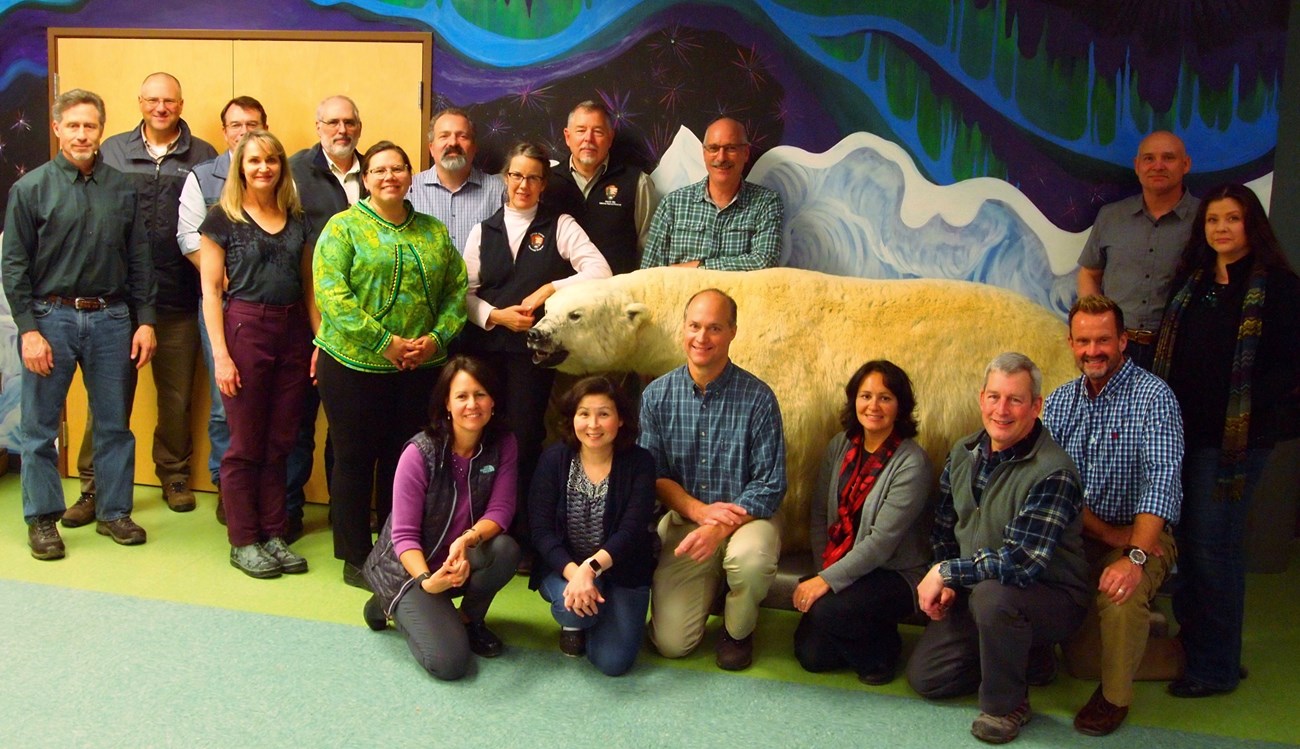 Park superintendents and their staff are based in or close to the park areas they manage, with additional regional management and technical program staff located in Anchorage. The National Park Service also manages visitor centers in Anchorage and Fairbanks, which can provide a wide range of information on national parks and other public lands. For information on getting in touch with park staff, please visit the Contact Us page.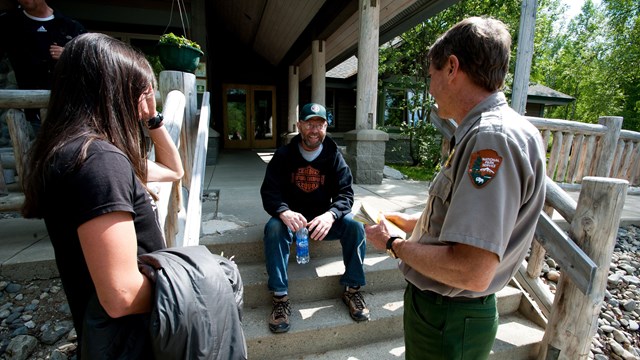 Compendiums
Compendiums, as part of the park-related regulations, help provide for the enjoyment, use and protection of our national parks.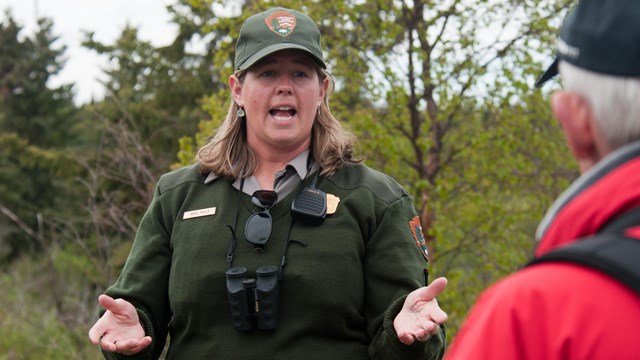 Park Regulations
Learn about the rules and regulations that help us protect park resources and provide visitors with a safe and enjoyable experience.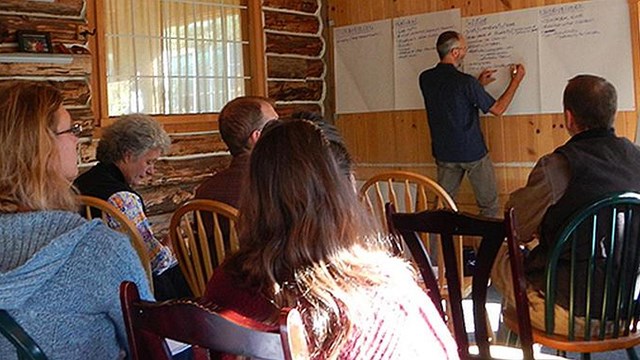 Park Planning
The Park Service plans for one purpose - to ensure that the decisions it makes will be carried out effectively and efficiently.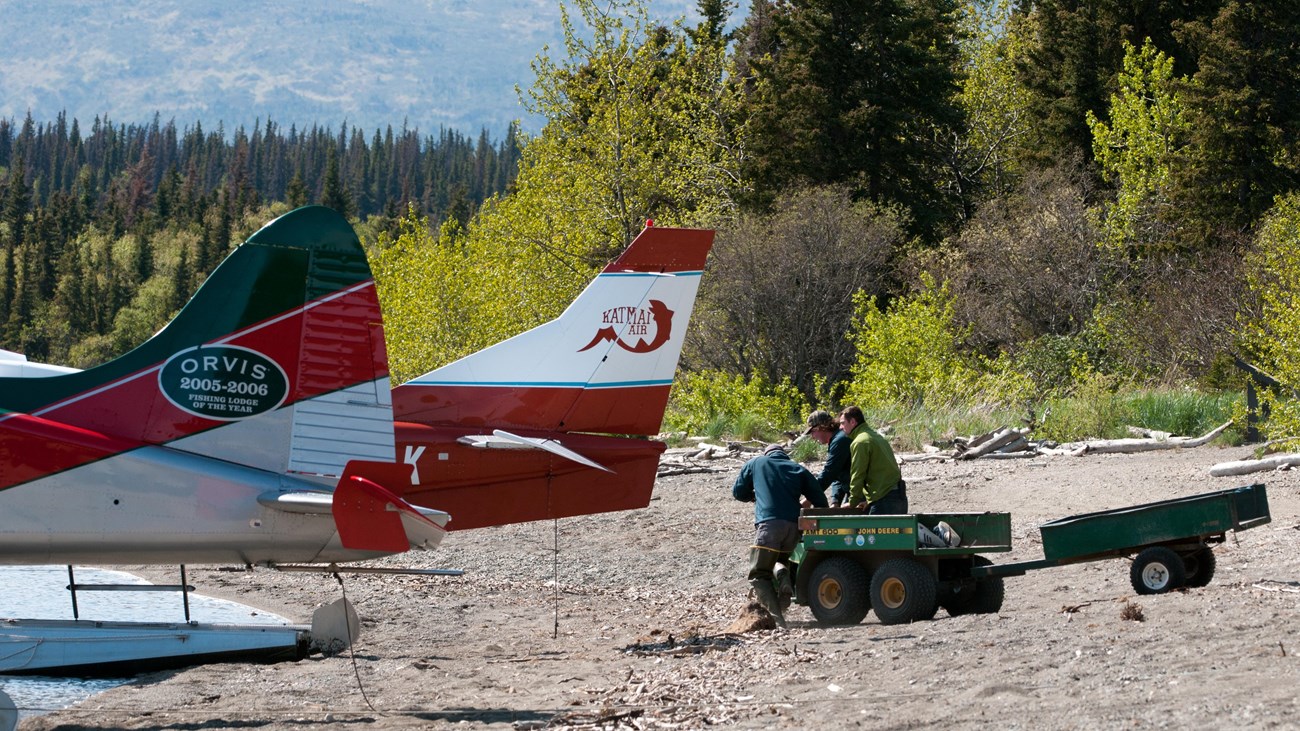 Concessions
If your business is interested in providing services or goods to a park in Alaska, learn more here.
Last updated: September 21, 2017